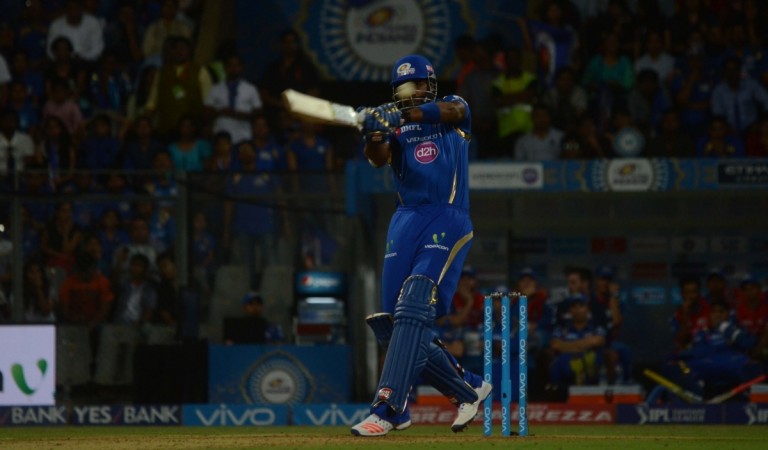 The Mumbai Cricket Association (MCA) approached the Supreme Court on Friday to allow a stay on the IPL 2016 matches, originally scheduled to be held in Maharashtra. The Bombay High Court had, a week ago, ordered the Indian Premier League matches for the season to be shifted out of the drought-hit state after April 30.
While the Maharashtra-based teams -- Rising Pune Supergiants and Mumbai Indians -- have already given their preferred alternative venues, the MCA are still not happy with the judicial body's decision. The hearing at Supreme Court will now take place on Monday, April 25.
"We are not against people of Maharashtra and have full sympathy with them," senior advocate Kapil Sibal, who's appearing for MCA, told NDTV. Sibal mentioned his plea before a bench constituting Justices Dipak Misra and Shiva Kirti Singh on Friday.
Not using potable water for maintaining the cricket pitches but strictly adhering to treated sewage water has been the motion of the plea by the MCA.
It all started when a PIL was filed by a NGO named Loksatta Movement at the Bombay High Court asking the Indian Premier League matches to be shifted at the face of one of the worst drought situations Maharashtra have been facing. Surendra Srivastava, the head of the NGO, was the man behind the petition.
The court gave a go-ahead to the IPL 2016 opener between Mumbai Indians and Rising Pune Supergiants at the Wankhede Stadium in Mumbai as they mentioned that the PIL filed was too late for rescheduling the match.
The BCCI had previously mentioned too that they were willing to use only treated sewage water to maintain the cricket pitches during the matches. Also, even the Pune and the Mumbai franchisee of the IPL committed that they will be providing Rs 5 crore each to the Maharashtra Chief Minister's drought-relief fund. But, the judicial body stuck to their ruling.