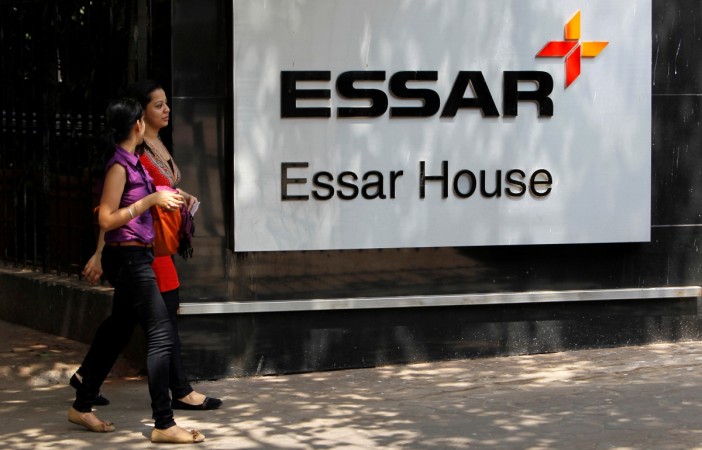 The Gujarat High Court on Monday dismissed Essar Steel's petition that had challenged the Reserve Bank of India's (RBI) directive to banks for initiating insolvency proceedings against the company, said a HT Mint report.
On July 14, the High Court had reserved its order to Monday on Essar Steel's plea against the June 13 RBI circular to banks to act under Insolvency and Bankruptcy Code against the steel major and 11 other firms with over Rs 5,000 crore of outstanding loans each.
Justice S G Shah passed an oral order saying no relief will be granted to Essar. A detailed order is expected later on Monday, HT Mint said in its report.
This sets the stage for Essar's creditors such as State Bank of India (SBI) and Standard Chartered Bank to proceed against the company in the National Company Law Tribunal under the Insolvency and Bankruptcy Code (IBC), provided Essar does not challenge the court decision in the Supreme Court.
The judge also said he has asked RBI to be more careful without giving out any details.
Essar Steel in its petition to the court had challenged a June 13 directive of RBI, in the form of a press release, in which the banking regulator directed banks to refer a dozen cases, including Essar Steel, directly to NCLT. Essar contested a line in the RBI release which said NCLT will accord priority to these cases. It also objected to being clubbed with 11 other defaulters and said it was in discussion with banks to restructure repayments, financial daily Economic Times (ET) reported on Monday.
Essar Steel had moved court against the June 13 RBI circular contending that the order was improper as the firm was in an advanced stage of loan restructuring.
The court had earlier stayed the insolvency proceedings against Essar Steel before the National Company Law Tribunal (NCLT) as an interim measure on its plea.
The company had argued before the HC that it should not be treated on par with other eleven accounts (firms) which have been closed now, while Essar Steel is still doing well with an annual turnover of Rs 20,000 crore.
The Reserve Bank of India (RBI) had on Friday told the Gujarat High Court (HC) that there was no supporting document to its June 13 press release, directing banks to initiate insolvency proceedings against 12 non-performing assets (NPAs), including Essar Steel, the ET reported.
Each of the 12 accounts identified for insolvency proceedings have over Rs 5,000 crore of outstanding loans, accounting for 25 per cent of total non-performing assets (NPAs) of banks.