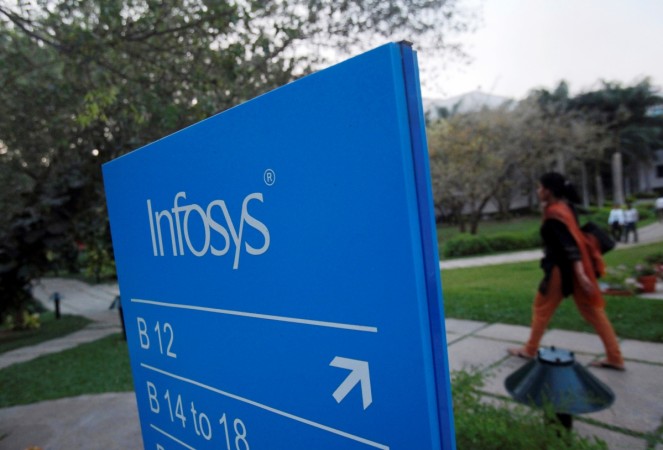 IT giant Infosys has announced that it will soon open a new technology hub with $12.3 million capital investment at Richardson in the US state of Texas and employ 500 American techies by 2020.
The hub at Texas would focus on telecommunications, retail, and banking sectors, said the company statement.
"This hub will enhance our ability to serve Texas businesses in the telecommunications, retail, and banking sectors," Ravi Kumar, President of Infosys said in a statement on Twitter.
The company will hire fresh graduates from Texas universities and colleges and they would benefit from upskilling through the company's training programme.
"Infosys' expanded investment in Texas is fantastic news for our state and will provide Texans with the training and skills they need to compete in today's technology-driven economy," Texas Governor Greg Abbott said.
Last May, the IT behemoth had announced to hire 10,000 American workers by 2019 and till date, the company has only employed 6,200 American workers.
"We are excited to announce the expansion of our presence in Texas, which is another important step in our continued investment in driving digital transformation for American businesses," Chief Operating Officer Pravin Rao said.
So far, Infosys has opened two US offices. One in Indianapolis, Indiana and the another in Raleigh, North Carolina. The company has also announced the extension of hubs in Hartford, Connecticut, Phoenix, Arizona plus a design and innovation hub in Providence, Rhode Island.