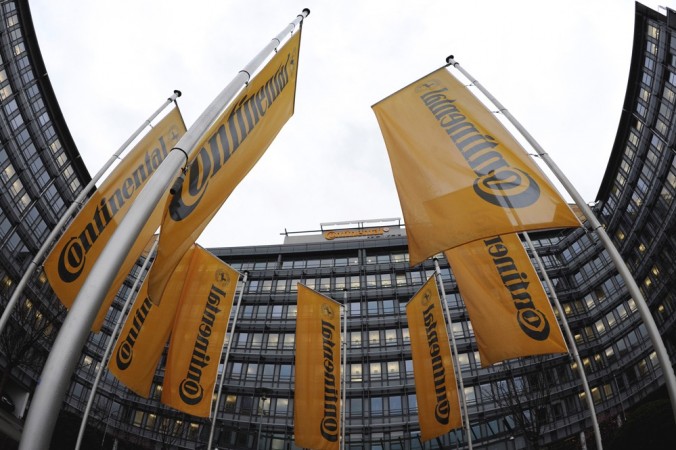 Continental, a leading German automotive manufacturing company, recently completed its 10th year producing systems and component locally in India. It has now decided to ramp up operations in India and announced its future plans on Thursday.
The Indian automobile industry is currently the fourth largest in the world with sales increasing 9.5 percent year-on-year. The market trends indicate the upbeat will continue for the next couple of years.
Realising the growth potential, Continental plans to invest on a high 'three-digit crore rupees' level in India within the next two years. Though the company has not revealed the exact amount of investment, it has confirmed that money will be used for extension of the capacity of all its divisions as well as Greenfield investments, spanning across key automotive hubs.
In addition, Continental will ramp up the employees count to 10,000 from current 8,000 over the same period, said Frank Jourdan, member of the executive board of Continental and president of the chassis and safety division.
"We are making investments where it matters. India is an important market and R&D hub for Continental, and it is in our strategy to bet big on this market," said Jourdan.
Additionally, Continental TCI, the in-house R&D centre, is on the process of ramping up headcount aggressively in several technology areas. The R&D centre is turning to become a hub of competence for different technologies, for example, Artificial Intelligence and ADAS (Advanced Driver Assistance Systems) technologies.
Continental's aggressive expansion plans come at a time when India's automobile industry is on verge of a transformation in the form of electric vehicles (EVs), shared mobility, Bharat Stage-VI emission and more stringent safety norms.
The ambitious plans require a considerable amount of R&D to make the vehicles, engines and parts more efficient, reliable and future-ready. Artificial Intelligence and ADAS are expected to take centre stage in the transformation and Continental's contribution here will be crucial for many OEMs.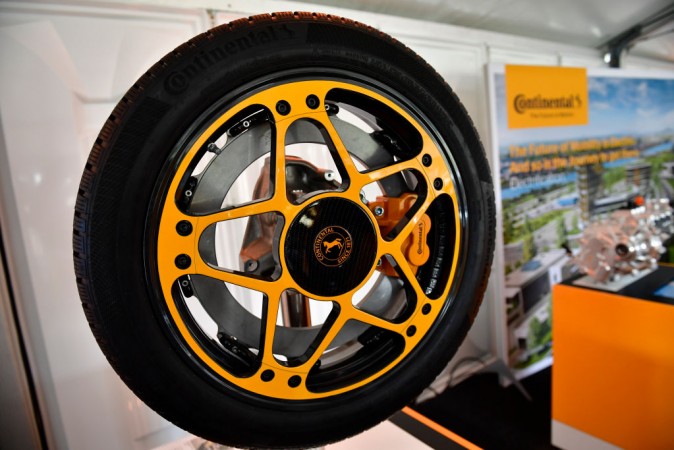 It needs to be noted that the Indian automobile industry's overall domestic automobiles sales increased at 7.01 percent between FY13-18 with 24.97 million vehicles getting sold in FY18.
The industry including component manufacturing is expected to reach Rs 16.16-18.18 trillion (US$ 251.4-282.8 billion) by 2026. Hence, many OEMs and automotive component manufacturers are expected to invest heavily in India in the coming years in line with Continental.
Ten years of Continental in India
The 147-year-old German company has been present in India for close to 50 years, through technology partnerships (Continental Tires since 1974) and joint ventures for its various businesses.
The first Indian independent legal entity was formed in 2008, following the acquisition of Siemens VDO. At present, the firm has nearly 8,000 employees across 15 locations, including eight plants.