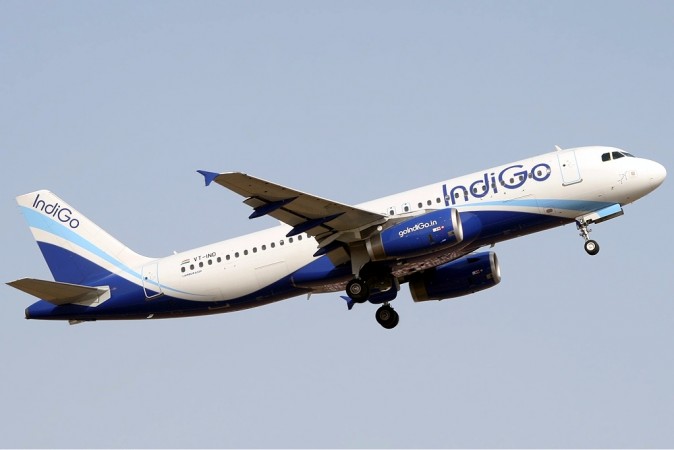 Budget carrier IndiGo on Sunday admitted that it had not passed on all the benefits arising from lower fuel prices to passengers. The acknowledgment resulted from the concerns of rising airfares despite slump in oil prices.
A slump in global crude oil prices over the last few weeks has boosted airlines, as aviation turbine fuel (ATF) prices account for 40 percent of an airline's operating costs. IndiGo President and Whole-Time Director Aditya Ghosh said the carrier continues to use lower ATF rates as an opportunity to reduce flight ticket rates and thereby increasing passenger numbers, Press Trust of India reports.
He also admitted that the entire benefit from the lower fuel prices have not been passed on to the passengers.
"If you look at the fourth quarter (January-March 2016), then fuel prices came down 29.5 percent whereas the average fares came down I think above 15.2 percent. So clearly, we are not passing on all to the customers, but of course the lower fuel prices and the lower average fares also has a positive effect on our load factors," Ghosh was quoted by PTI as saying during a conference call last week when IndiGo's Q4 results were announced.
In addition, Ghosh said IndiGo was not driving down fares, but there was some amount of competition from other aircraft carriers such as Spicejet, GoAir, Jet Airways and Air India.
There have been rising concerns that airlines are not passing on benefits to their passengers.
According to reports, the Directorate General of Civil Aviation (DGCA) has asked some airlines to provide details of the number of tickets they sells in the "highest fare bracket" and their share in the revenues earned.
InterGlobe Aviation, which owns budget-carrier IndiGo, reported a 0.30 percent growth in net profit to Rs. 579 crore for the fourth quarter ended March 2016, despite a 14.75 percent decline in aircraft fuel expenses. The net profit was Rs. 577.30 crore in the corresponding quarter last fiscal.
[1 lakh = 100,000 | 1 crore = 10 million | 100 crore = 1 billion]