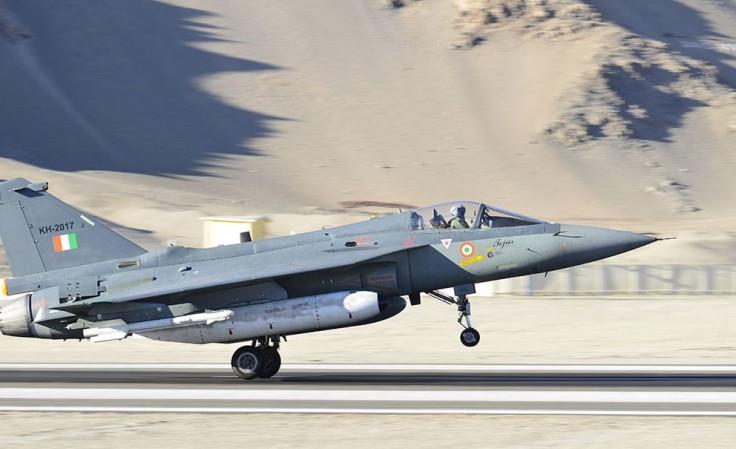 Hailed as the first indigenous fighter aircraft, Tejas has missed yet another deadline to become fully combat-ready. In its last declaration in the Parliament, the government had said that the fighter would get its final operational clearance (FOC) by end of June 2018.
The overall development and production cost of the aircraft that was approved way back in 1983 has increased sharply over years to Rs. 75,000 crore. The early proposal was to manufacture 123 light-weight Tejas but till date, only nine aircraft have been delivered to the Indian Air Force.
The Indian Air Force is in a dire need of a home-grown fighter. One of the largest Air Forces of the world is witnessing a depletion of crafts in its fleet. The IAF is currently operating at 31 fighter squadrons as against the required 42 squadrons to fight a two-front war against China and Pakistan. This rate in depletion is likely to continue as an additional 10 squadrons of old MiG-21s and MiG-27s are due to be phased out of service by 2025. The government has already cut down the number of Rafale fighters ordered from France 126 to 36.
The Indian Air Force has also reinitiated its Rs. 1.25 lakh crore ($20 billion) project to buy 114 fighters in April. World's top six aircraft manufacturers' viz. F/A-18 and F-16 (US), Gripen-E (Sweden), MiG-35 (Russia), Rafale (France) and Eurofighter Typhoon have submitted their initial bids to the government last week.
At the moment, Tejas still needs to prove its combat readiness that includes "engine relight and air-to-air refuelling" capabilities as well as firing from its twin-barrel GSh-23 cannon. Its variant, the Mark-1A involves AESA (active electronically scanned array) radar to replace existing mechanically-steered radar, better maintainability and installation of advanced radar and missile jammers.
Despite the fact that Indian Navy has turned down its aircraft carrier-capable variant, The Indian Air Force has supported the entire project. Over the time the IAF has stressed that it is open to inducting another 201 Tejas Mark-II jets, the advanced version the Tejas if they are equipped with better radars and avionics and more powerful engines.