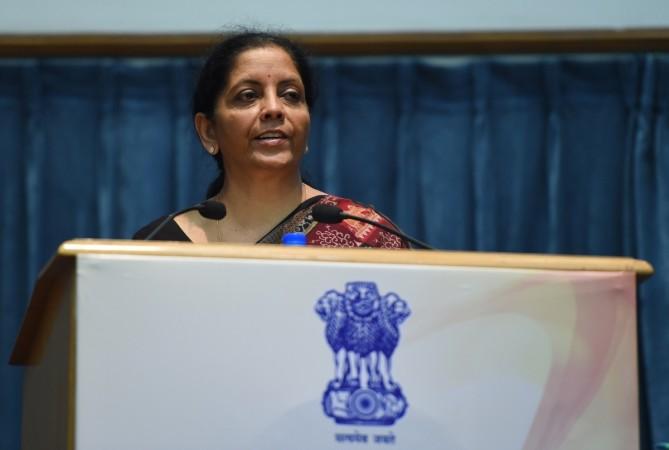 Union Defence Minister Nirmala Sitharaman has called the opposition's claims of a scam in the Rafale deal as 'baseless'. Speaking at a press conference to mark four years of the NDA government, she said- "There is no shortage of Defence ammunition today. Allegations of scam in the Rafael deal are baseless."
The government issued a detailed clarification stating that the opposition was misleading the country, and that its deal was superior to the UPA's in terms of capability, price, equipment, delivery, maintenance, and training. The NDA government signed a deal with French company Dassault Aviation to purchase 36 Rafale jets in a deal worth around $1.5 billion, one of the largest military procurements in recent history.
Congress president Rahul Gandhi accused the NDA government of signing an overpriced deal, one that would cost the government an extra Rs. 40,000 crores. Gandhi believed that the previous UPA government had acheived a better deal than the incumbent government.
In February, Gandhi posed a series of eight questions to Prime Minister Narendra Modi on the deal. He had also alleged that Modi had personally gone to France to alter the deal.
The Indian Military is in dire need of fighter jets, after it was revealed that nearly 40 percent of exisiting jets are 'on their last legs'. The Rafale deal, which was origianlly signed for 126 fighter planes, has been slow to progress.
Under the NDA government, the deal would open Dassault's designs to Hindustan Aeronautics Limited (HAL) which was set to manufacture a majority of the planes under license. This was keeping in mind Prime Minister Narendra Modi's 'Make in India' vision.