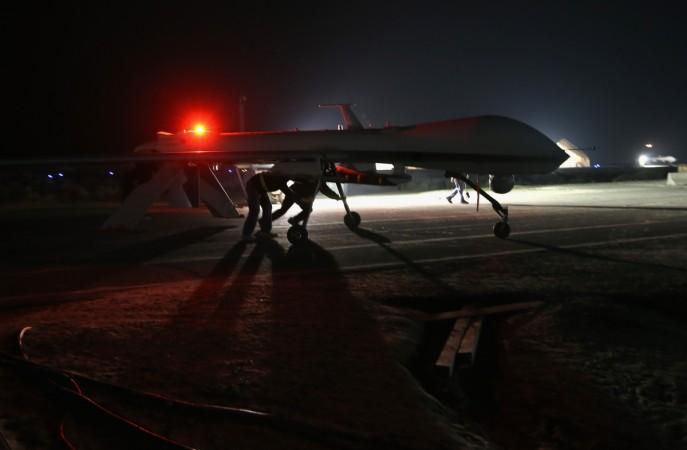 The Trump administration has agreed to supply their Predator high-altitude surveillance armed unmanned aerial vehicles (UAV). These highly capable war machines are best suited for long-range combat and have been used by the US to take out targets across seas and countries while keeping their pilots virtually unharmed.
If this deal does go through, it will work as an important stand-off weapon – where an offensive can be undertaken without fear of enemy defenses–reports the Hindustan Times (HT). The Pentagon has reportedly not only agreed to a deal where they provide India with Predator-B drones, they have also conveyed this through official channels. It is now up to India to make a decision based on their budget if they can go through with it. Discussions have already started with official meetings that included National Security Advisor Ajit Doval, foreign secretary Vijay Gokhale and a defense secretary in Washington since last month, notes the report.
The Predator-B drone, designed and manufactured by General Atomics in the US, has both land and navy versions and can be outfitted with air to land and anti-ship missiles. The drone can also optionally be loaded with laser guided bombs as well, notes HT.
US officials had already cleared the sale of 22 surveillance Guardian drones for India, but New Delhi was reported to be more interested in armed drones, that can be used over land and sea, considering the massive cost of the UAVs.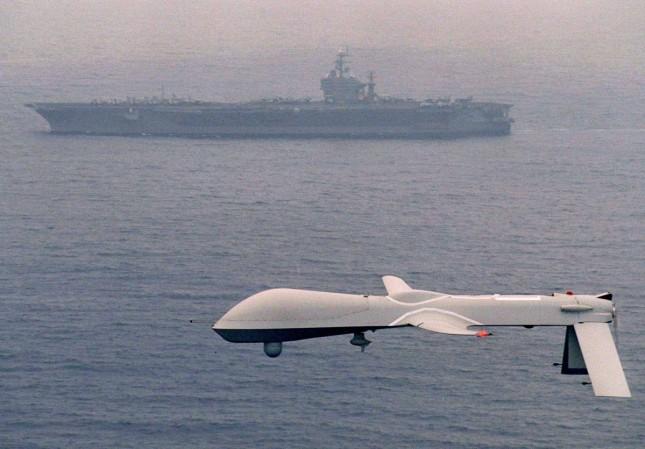 "Purchase of the Guardian drone through government to government route did not make sense as even if the unarmed drone identifies a hostile target over Indian Ocean, Bay of Bengal or Arabian Sea, it will have to request for Boeing P- 8I Neptune (aircraft) to destroy the target. The time lag and effort is not worth the while. The Indian need is an armed drone which not only locates but hunts down the target," said an unidentified senior Indian government official to HT.
One concern, however, is the encryption of these drones. Even after selling the drones to India, the report points out that the US could theoretically still control, jam, or even disable them, but the makers of the UAV have dismissed the claim saying that once sold, the keys will only be with India.