Pakistan has opposed supply of armed drones by the United States to India and warned that the deal between the countries could increase chances of "military misadventures," leading to conflict in the area.
The Pakistan Foreign Office spokesperson made the remarks days after a senior Trump administration official said that the US was "considering" India's request for armed drones for its air force modernisation drive.
"Use of armed drones can lower the threshold for conflict, since it can encourage military misadventures, especially in the backdrop of irresponsible discourse about limited military operations below the strategic threshold," Foreign Office spokesman Nafees Zakaria said.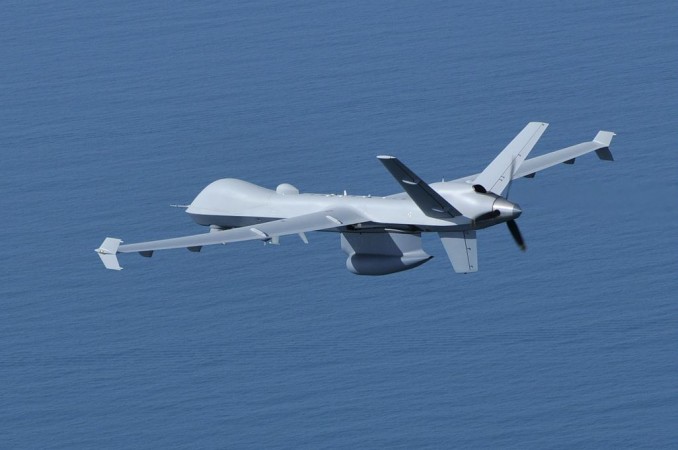 The spokesperson added that Islamabad has strived to maintain that preserving stability in the region should be the fundamental consideration in an international arms deal.
Zakaria added that "extra-regional powers" should consider such actions, which can undermine strategic stability in South Asia, according to PTI reports.
The Foreign Office official also said that any such transfer of drones should be examined closely in reference to guidelines of the multilateral export control regimes, including the Missile Technology Control Regime (MTCR). The guidelines impose certain restrictions on such transfer between countries.
"We hope that the members of MTCR and other export control regimes fully understand their responsibility in not letting any country s membership of such groupings constitute a carte blanche for the proliferation of destabilising weapon systems," he said.
Zakir also talked about United States Secretary of State Rex Tillerson's visit to Pakistan and claimed that the top US officials admitted that Islamabad had two who troubled borders and the South Asia Strategy would help address these issues.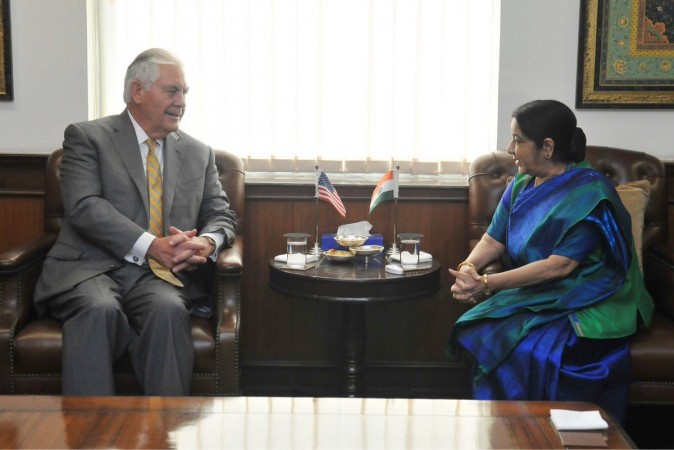 He also talked about the close ties between India and US and said that Pakistan is concerned about the role America is providing to New Delhi.
"We are concerned with the role the US is giving to India in the region. It will only aggravate the situation and endanger the peace and stability in this part of the world," he said.
"Indian actions and policies, as you are aware, have been a cause of serious concern for many of its neighbours over several issues. We believe that countries should resolve their issues through engagement and dialogue," Zakir added.