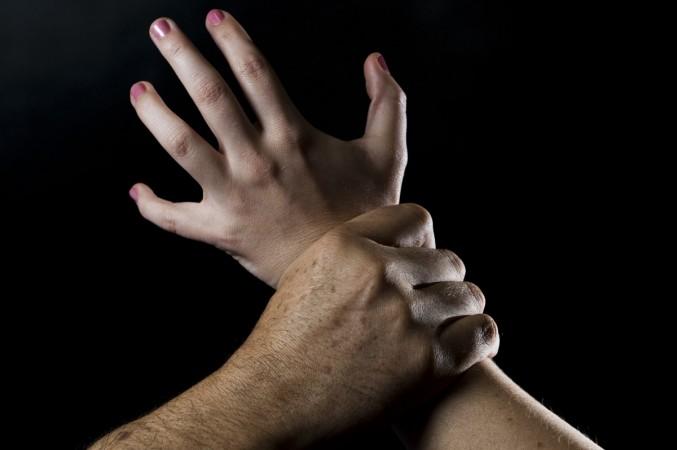 An Indian-origin doctor in the United Kingdom continues to practice his profession under the National Health Service (NHS), despite having been charged with 118 counts of sexual assault.
Manish Shah, a general practitioner (GP) in the country, who was first accused of sexual assault in 2013, continues to be listed on the official website of the NHS as a practising doctor in not one but two locations!
The charges against Shah also include one count of assaulting a child below the age of 13, which alone carries a punishment of imprisonment for 14 years under current laws in the UK.
Charges against Shah
According to the UK Metropolitican Police, or the Met Police, 47-year-old Shah has been charged with 65 counts of "assault by penetration, contrary to Section 2 of the Sexual Offences Act 2003."
He has also been indicted for 52 counts of "sexual assault, contrary to Section 3 of the Sexual Offences Act 2003," and a single count of "sexual assault on a child under 13 years, contrary to Section 7 of the Sexual Offences Act 2003."
All these assaults are believed to have occurred between June 2004 and July 2013, when the first of the allegations was brought to the police. Since then, a total of 54 victims of the doctor have been pinpointed.
No action so far?
And yet, Shah continues to work as a GP, albeit at a reduced capacity in the UK, and live in what the Daily Mail described as "an upmarket area of Romford, East London, where the average home costs more than £800,000."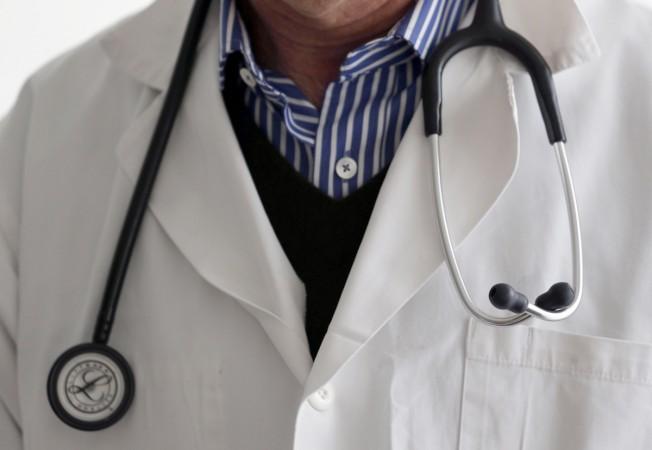 The NHS website even lists him as practising in Essex, where he "works one session a week on a Wednesday afternoon." It adds: "He trained and qualified at St. Bartholomews Hospital in 1993. He is able to perform some minor surgery and his main interest is with Family Planning. He is able to fit and remove coils. He is able to speak English, Hindi and Gujarati."
A spokesperson of the UK General Medical Council was quoted by the Daily Mail as saying: "We do not comment on ongoing investigations. Dr Manish Shah had conditions placed on his practice in 2013 preventing him from seeing female patients alone, and was suspended from the register in 2014."
However, the spokesperson could not explain how he was still practising in Essex, despite rules saying he could do no such thing under suspension.