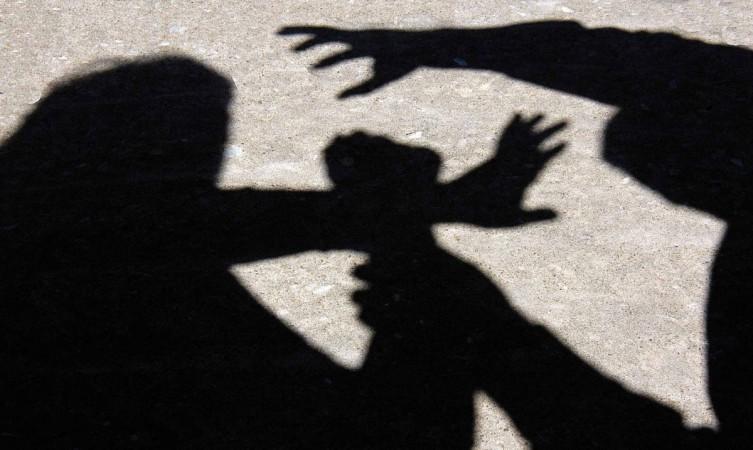 A 15-year-old girl in Haryana alleged that she was gang-raped by her own cousins and was also threatened not to report the matter to her parents. The issue came to light after the girl went to the doctor for stomach pain.
The doctors who examined her were shocked to find that the teen was eight months pregnant. Her cousins are her uncle's sons – a minor and an 18-year-old -- and live in Haryana's Sonipat district.
The two not only raped her but also reportedly threatened that they would kill her parents if she informed anybody about this matter.
The girl informed her mother first that her cousins raped her when she was alone at home.
The principal medical officer, CP Arora, says it is impossible and illegal to opt for abortion at this stage. The girl is left with no choice. She will have to deliver the child and pregnancy before 18 is dangerous.
The parents of the girl filed a complaint, based on which the police registered a FIR under Prevention of Children from Sexual Offences (POCSO). The minor, who was taken into custody, was produced before the court which sent him to juvenile home. The 18-year-old is absconding and the hunt is on to nab him.
Other incidents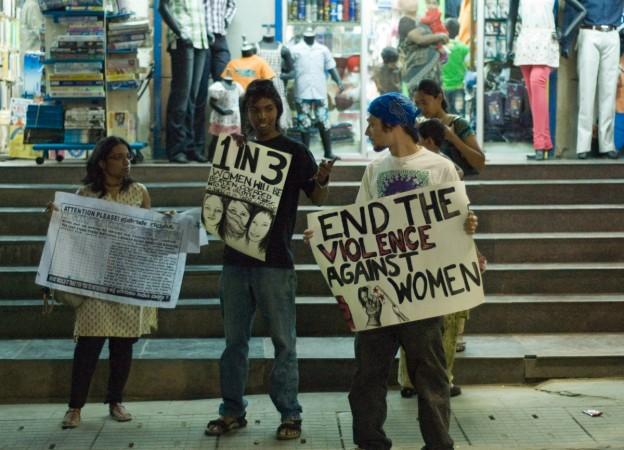 Back in May, in another shocking incident, a 10-year-old girl was found five months pregnant after she was reportedly raped by her stepfather. The district court ruled in favour of the girl and the abortion was approved.
Meanwhile, in another case from last month, where a 10-year-old girl from Chandigarh was raped by her uncle and is seven months pregnant was denied abortion by the district court. The court had stated that the girl was too young for abortion and the pregnancy was too advanced for an abortion.
In another horrific incident, that happened reportedly not more than a day ago, a Haryana woman was raped by three men after her husband asked his friends to do so because she had earlier refused to divorce him. The incident took place in Haryana's Sirsa district on July 29.