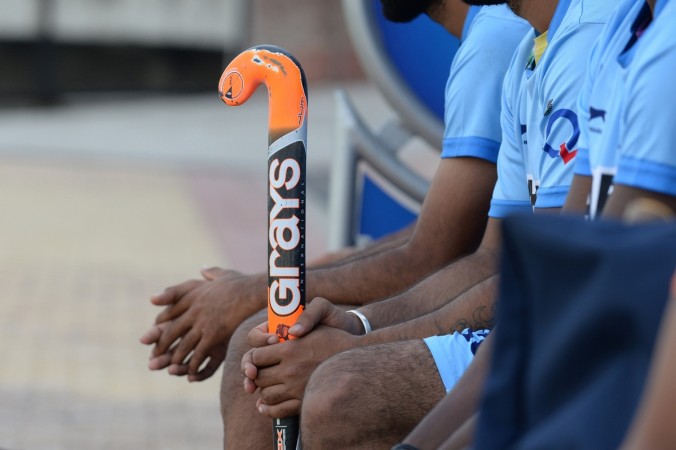 Coach of the Indian men's hockey team Harendra Singh has written a letter to Hockey India complaining about the poor quality of food and hygiene levels at the Sports Authority of India (SAI) centre in Bengaluru.
"I would like to bring to your kind notice that food quality at Bangalore SAI centre has been well below par with a professional unit - excessive oil and fat throughout, bones with lack of meats. Moreover insects, bugs and hair were also found in the food. Sir, I would also like to inform you that hygiene part has also been neglected," Harendra wrote in his mail.
We are preparing for the upcoming Champions Trophy, Asian Games and World Cup. It is vital for these high-performance athletes to have meals which consist of entire nutrition. Recently we conducted blood tests on all 48 athletes and the blood report found many food-related deficiencies in some athletes, which act as a hindrance to performing at the optimum level.
The coach also pointed out that no action has been taken to improve the quality of food despite instructions from Minister of Youth Affairs and Sports Rajyavardhan Rathore.
Rathore visited the SAI centre in April ahead of the Commonwealth Games. During the visit, Rathore had asked the authorities to address issues within 48 hours.
Singh concluded his mail by requesting Hockey India to look into the matter and help resolve the issue at the earliest.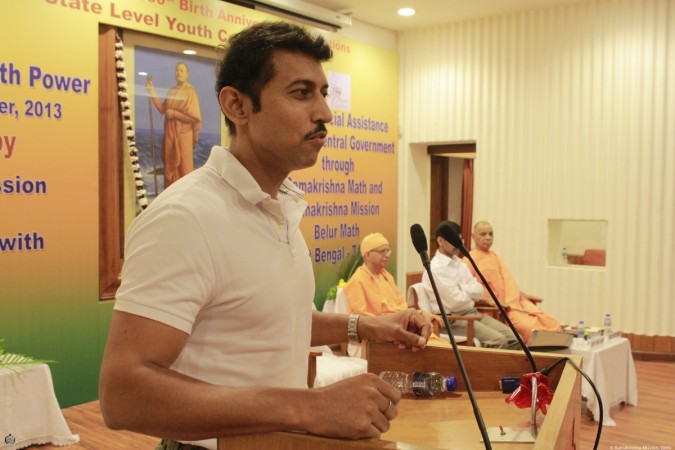 Following the mail, Hockey India president Rajinder Singh wrote to the president of the Indian Olympic Association (IOA) Narinder Dhruv Batra. Singh asked the IOA to get involved, stating that issues like these would affect the players' performance as well as the results.
Batra has responded by forwarding the emails to SAI Director Neelam Kapur, and asked SAI to take the matter seriously. In his mail, Batra said, "I am forwarding the trailing emails received from Harendra Singh, Chief Coach Indian Senior Men Hockey Team and forwarded to me by President (of) Hockey India. Hon'ble Minister had visited SAI centre Bangalore couple of months back and he is aware of this situation concerning the athletes and their food issue, hygiene issues etc."
"It is a couple of months now, I humbly request SAI to kindly take care of food quality, hygiene, cleanness etc at SAI centre Bangalore in the interest of health and performance of elite athletes. If we expect elite athletes to perform at their best, then we also need to provide them with the best," he added.
The men's team is currently preparing for the Champions Trophy, which will be played from June 23 to July 1 in Breda, Netherlands.
[With inputs from ANI]