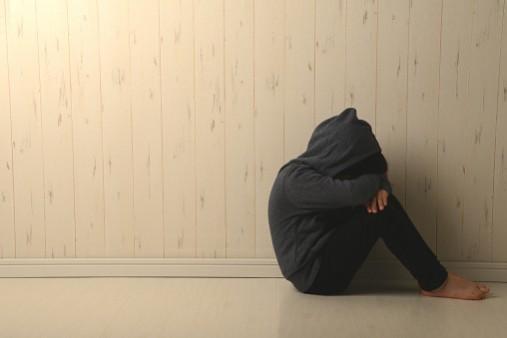 Stressing on the need for a safe environment for minors and specifically the trainees under their purview, Sports Authority of India (SAI) has fired a coach and an administrative employee named in sexual harassment complaints.
Neelam Kapoor, Director General of SAI has sacked a coach from one of its centers in Tamil Nadu. 15 junior athletes had filed a complaint at the authority's headquarters, alleging that the coach sought sexual favors from them.
Acting on another complaint at the SAI Bengaluru center, an accountant was forced into compulsory retirement based on charges of sending lewd text messages to a female coach. According to media reports, another complaint of sexual harassment registered by junior campers at the Gujarat center of SAI is also under investigation.
Committed to safety, focused on awareness: SAI
Talking to the media on the matter, Kapoor stated that they are committed to ensuring a safe environment for women and children at SAI.
We are committed to making the sports sector a safe environment for women and children and will not hesitate to take strong action against those who violate it. Our focus is also prevention - we are beginning an awareness programme on Protection of Children from Sexual Offences (POCSO) and Prevention, Prohibition and Redressal (POSH) Acts to prevent such incidents in the future.
Furthermore, with the responsibility of 10,000 trainees across all SAI centers under her purview, Neelam Kapoor stressed that the Sports Authority will not hesitate to take strong action against offenders who violate rules.
Concerns about the safety of children and fear of predators have been paramount, especially after the recent increase in reports of child abuse, sexual harassment and molestation. The Kathua and Unnao rape incidents rocked the nation, fueling unrest and urging a call for some desperate change. The gruesome incidents led the Supreme Court to make amendments to the POCSO Act and brought the death penalty for child rapists.
With SAI taking strict measures of their own, one can only hope that sports arenas and coaching grounds frequented by minors are safer than before.