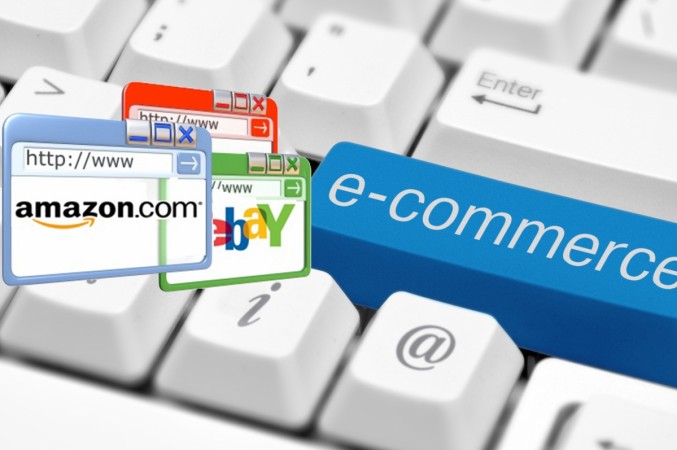 The Associated Chambers of Commerce and Industry (ASSOCHAM) had predicted that the e-tail sector in India would grow 78 percent in 2016, reaching $38 billion in value. As impressive as it may be, the e-commerce sector apparently grew 209 percent over the last five years.
IANS reported that the sector grew from $4.4 billion (Rs. 20,020 crore) in 2010 to $13.6 billion (Rs. 83,096 crore) in 2014, citing a reply submitted in the Lok Sabha in March. Citing a report by Confederation of Indian Industry (CII) and Deloitte, the report added that the online retail sector in India is expected to be valued at $1 trillion (Rs. 6.6 lakh crore) by 2020.
What makes this figure more impressive is that this number was achieved despite internet penetration being relatively low in the country. While India may currently have the second-largest internet user base, things were quite different back in 2014. According to the report, only 18 percent of the country had access to the internet in 2014.
In addition, internet speeds are also among the slowest in the world, with content delivery network services provider Akmai announcing that India has an average connection speed of 2.8 Mbps, well below the global average of 5.6 Mbps.
That said, the IANS report says the increasing number of smartphone users and increased spending on 3G and 4G services are helping fuel the growth of the e-commerce sector in the country.
The government allowing 100 percent foreign direct invenstment (FDI) in the online retail space has caught the eye of major global players like Alibaba and Rakuten, who have already begun setting up operations in the country. Once more players enter the industry, it wouldn't be surprising if the sector exceeds predictions.