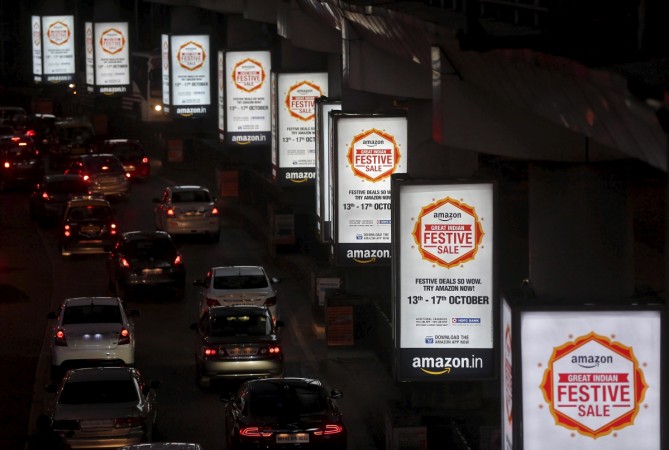 The Associated Chambers of Commerce and Industry (ASSOCHAM) has predicted that the Indian online retail — also e-tail and e-retail — industry is going to witness a massive 78 percent growth in 2016. According to an ASSOCHAM report of a study conducted in association with PricewaterhouseCoopers (PwC), 80 million Indian customers will buy goods online, citing better logistics, the Internet and proliferation of smartphones as reasons.
"Unfazed by slowdown, average online purchases are expected to increase by 78% in 2016 from 66% in 2015 due to attractive deals and aggressive marketing of ever-expanding range of merchandise from clothes to jewellery, from electronics to books, [sic]" said the report.
The report also said flash sales, aggressive merchandising and online loyalty programmes are contributing to the Indian e-retail industry's growth.
The industry was pegged to be valued at $25 billion by the report, and it estimated that at the current combined annual growth rate (CAGR) of 35 to 40 percent, the industry would grow to exceed $100 billion in value in the next five years.
According to the report, 40 percent of this year's sales will be computers, consumer electronics, along with apparel and accessories, which contributed to 35 percent of sales last year. Mobile phones, which accounted for 11 percent of sales in 2015, are expected to grow to take up a 25 percent share of sales by 2017.
The report also estimates that as efficiencies in logistics improve, e-tail will generate over 100,000 jobs by 2020.
Other areas of growth in e-retail, according to the report, include event tickets, music, sports equipment, flowers, insurance, home appliances and furniture.