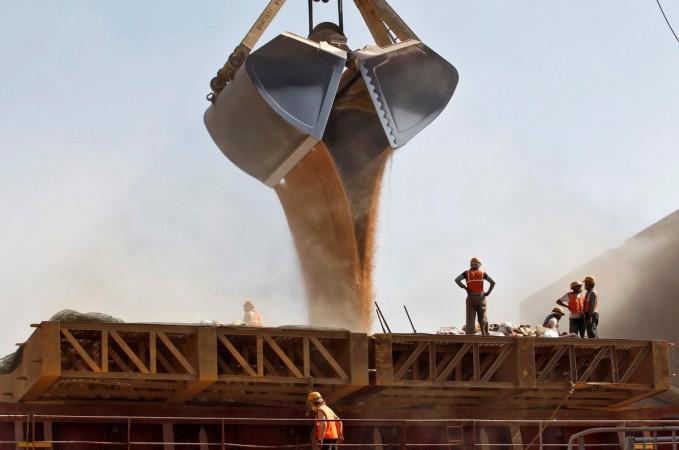 For India to join the ranks of middle-income countries, Asia's third-largest economy must grow at 8 percent or above for the next three decades, the World Bank said on Wednesday.
"India's long-term growth has become more steady, stable, diversified and resilient," Junaid Ahmad, World Bank country director in India said in a report.
But for the growth to be sustainable in the long-run, "India needs to use land and water, which are increasingly becoming scarce resources, more productively, make growth more inclusive, and strengthen its public sector to meet the challenges of a fast growing, globalizing and increasingly middle-class economy," said Ahmad.
India's per capita income, a gauge for measuring living standard, could touch Rs 86,689 ($1,337.4) annually, or $3.7 a day, in the current fiscal year ending this month.
That is way below the global middle class standard, which is typically defined as having consumption expenditure levels above $10 per day.
Ahmad pegs India growth at 7.3 percent in 2018-19 and gather pace in the following year, likely expanding at 7.5 percent.
"The Indian economy is likely to recover from the impact of demonetization and the GST (goods and services tax), and growth should revert slowly to a level consistent with its proximate factors," the report said.
India needs to widen its reform scope aimed at resolving issues related to credit and investment, and enhancing the competitiveness of India's exporting sector in order to sustain growth, the World Bank highlighted.
Prime Minister Narendra Modi has pushed up spending on rural infrastructure, jobs-creating sectors and health care to garner support ahead of next year's general elections.
Last October, India for the first time moved into the top 100 in the World Bank's Ease of Doing Business global rankings on the back of sustained business reforms over the past several years.