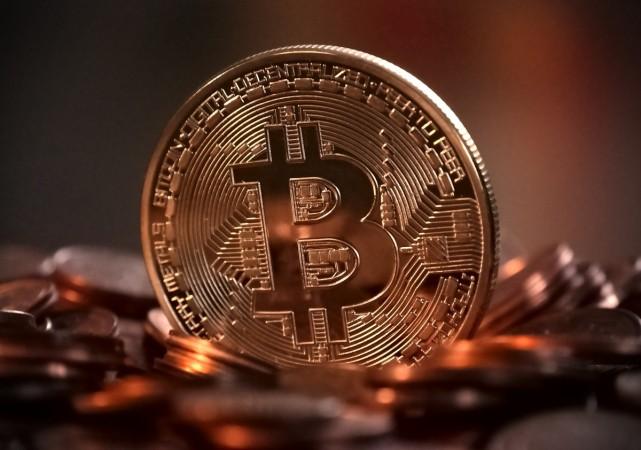 Coinbase on Wednesday secured an e-money license from the UK's Financial Conduct Authority (FCA) as the largest cryptocurrency exchange in the U.S. looks to expand its European clientèle.
The move comes as Coinbase -- a digital currency wallet founded in 2012 -- ramped-up its hiring for engineers, customer support workers and compliance experts in the UK, Coinbase's UK chief executive Zeeshan Feroz told City AM.
"The license will allow Coinbase to issue e-money and provide payment services in the UK... For our customers, this will ultimately help us deliver a better experience through new partnerships and an easier to use product.", Feroz said in a blogpost on Wednesday.
Coinbase said its e-money operations have safeguards and operational standards at par with other regulated financial institutions.
"An example of this is segregation of client funds, where all customer fiat balances will be separated from Coinbase's funds and kept in separate bank accounts," Feroz said.
The San Francisco-based company said e-money license will extend beyond the UK to 23 countries within the European Union.
"As European interest in cryptocurrency grows, we remain dedicated to being the most secure exchange and see these announcements as important steps forward in our mission to creating an open financial system for the world," said Feroz.
The company also said it was joining the UK Faster Payments Scheme, which aims to provide efficient bank transfers to residents.
While Coinbase will launch a pilot to begin with, every UK customer should have access within the next few weeks, the company said.
Coinbase, founded by Brian Armstrong and Fred Ehrsam, has more than 10 million users as of date and has raised $217 million from leading investors including, Spanish banking group BBVA and private American venture capital firm Andreessen Horowitz.