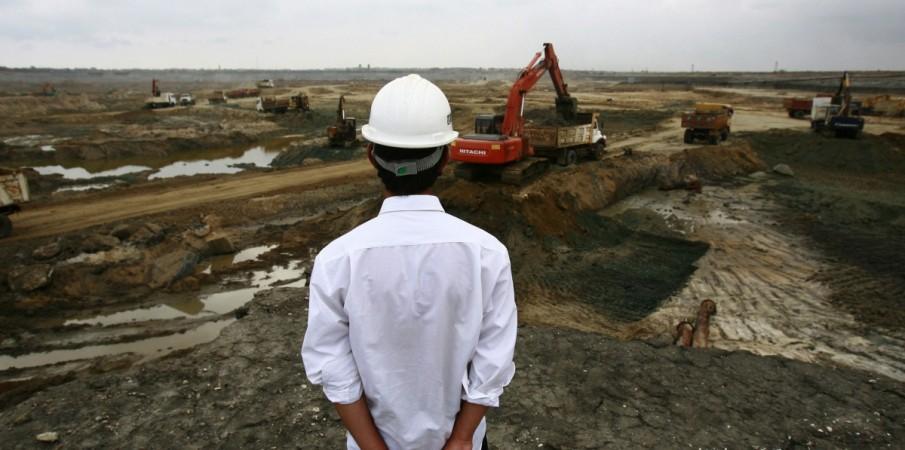 The tussle between India and China for supremacy in Sri Lanka is wreaking havoc on the island nation's political sphere with politicians fighting among themselves, backing one country against the other, reports Reuters.
While China is in the driver's seat at the moment, India fearing that Sri Lanka might become a base for the Chinese military, is trying hard to exert influence in what was once its backyard where it held sway.
The trigger for the recent political turmoil in the island nation was the disagreement between President Maithripala Sirisena and Prime Minister Ranil Wickremesinghe on how much India's interest should be accommodated which led to the unity government falling apart.
Wickremesinghe, who was replaced by pro-China Mahinda Rajapaksa on October 26, told Reuters that during a cabinet meeting on October 16 presided over by Sirisena, a proposal to hand over to development of a Colombo port to a Japan-India joint venture led to arguments, with a paper being put forth that the project should not be given to India.
Wickremesinghe added that the memorandum of understanding signed between India, Japan and Sri Lanka should be respected before any decision is taken.
He declined to comment on whether the India-China struggle was behind his sacking. Rajitha Senaratne, a former minister who was present in the meeting, acknowledged that the president and the PM had an argument during the meeting.
On Monday, Sirisena accused his political rivals of trying to sully his image in eyes of the Indian government by portraying him as anti-India.
The Chinese Embassy in Sri Lanka issued a statement denying the allegations that China was behind the regime change in the country.
Though Japan didn't issue any statement, it has put on hold a $1.4 billion soft loan meant for a railway project in the capital city of Colombo on hold.
India has been pushing Sri Lanka to agree to a nearly $1 billion contract for the second foreign-operated terminal in Colombo. Also included in the MoU are different projects India would be involved in and these include roads, power stations, an oil refinery and development of industrial zones.
The October 16 cabinet meeting was supposed to give clearance to the project, but Sirisena put his foot down saying the country, which is already under $8 billion Chinese debt can't afford to hand over more assets to other countries.
Sirisena and Wickremesinghe have been at loggerheads even before the clash at the meeting. The president didn't approve some of the reforms proposed by the prime minister like opening up the services sector to foreign investment.
Sri Lanka isn't the only country where India-China rivalry has impacted domestic politics.
Under the ambitious Belt and Road Initiative which aims to connect it with countries in its vicinity and beyond, China has been building highways, ports, bridges and power stations in Pakistan, Bangladesh, Sri Lanka, the Maldives and Nepal.