In a bid to counter the Indian influence in Africa, Chinese President Xi Jinping on Monday, September 3 offered $60 billion in financing for projects in Africa in form of assistance, investment and loans. The offer could be seen as an attempt to counter India's significant presence in the continent.
India has a strong presence in the continent with around 140 Indian companies having invested close to $4 billion in South Africa, creating direct employment for 18,000 people, according to a report published by Confederation of Indian Industry (CII) and PwC.
Healthcare and pharmaceuticals, IT, automobile industry and finance are some of the major sectors where Indians have made investments. Leading Indian companies that have invested in South Africa are Wipro, Coal India, Cipla, HCL Technologies, Tata Motors, Zomato and Mahindra and Mahindra.
At a gathering of African leaders in Beijing, Xi offered $15 billion in grants, interest-free loans and concessional loans, $20 billion in credit lines, $10 billion for ''development financing'' and $5 billion to buy imports from Africa. This step is expected to further consolidate its economic position in the continent. The Chinese outreach aims at building trade, investment and political ties with a continent often seen as overlooked by the US and other Western nations.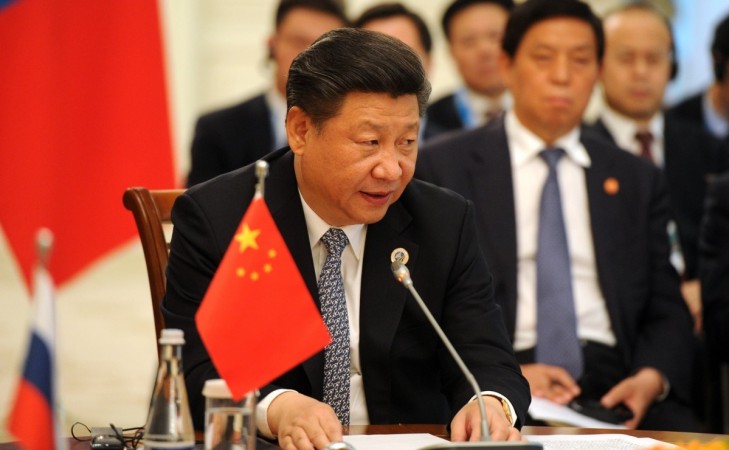 The lucrative offers from China are often accepted by the African nations that come without any demands of taking steps against rampant corruption, waste and environmental damage. Specific details of the project were not announced however, Xi announced that his country is planning to initiate in eight areas including $147 dollars in emergency food aid, sending 500 agricultural experts to Africa, and providing scholarships, vocational training and trade promotion opportunities.
Interestingly, most of the African and Asian leaders have hailed the "Belt and Road" initiative (BRI) but some of them have promptly questioned its debt and related problems. The BRI initiative includes hundreds of projects mostly infrastructure, which are financed by loans from the Chinese state-owned banks. The project stretches across 65 countries from the South Pacific through Asia to Africa and the Middle East.