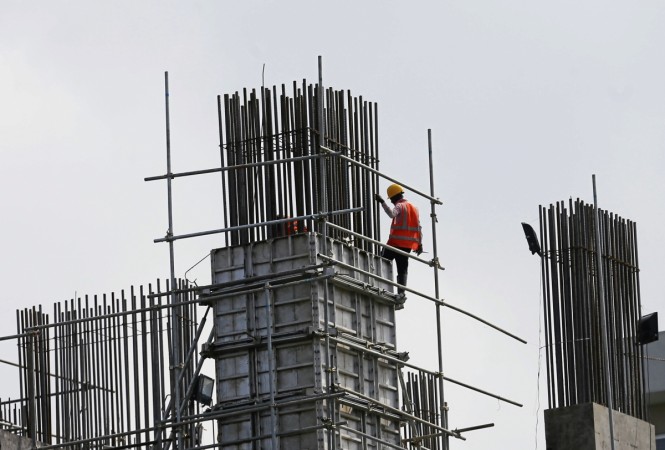 Sri Lanka Thursday gave go-ahead to a China-backed project to build a port city in Colombo a year after it had been suspended due to environmental concerns. The $1.4 billion project, the biggest ever single foreign investment received by the South Asian nation, falls on China's ambitious 21st Maritime Silk Route.
Sri Lanka's Cabinet Committee on Economic Management Thursday allowed for the resumption of the project being headed by Chinese state-owned company China Communications Construction, according to Colombo Page. The project had been suspended March 2015 by the government of President Maithripala Sirisena due to alleged irregularities.
"The Cabinet Committee on Economic Management has recommended allowing resumption of the project subject to limitations and conditions stipulated in the environmental impact assessment report," the Sri Lankan government reportedly said.
The project will entail setting up of a port city on land reclaimed from the sea between the Colombo South Port and the Galle Face Green, and is expected to create thousands of jobs. The port city will feature facilities such as luxury hotels, sports complexes and a Formula One racetrack. The Chinese embassy in Sri Lanka reportedly described the Colombo port city project as "a high-end urban complex in South Asia concentrating industries, including finance, tourism, logistics and information technology."
The Sirisena government had called for the review of several real estate projects approved by former president Mahinda Rajapakse, who was known for his pro-China outlook.
China has been working to strengthen its presence in the Indian Ocean in what is largely seen as India's sphere of influence, by investing in construction projects not only in Sri Lanka, but also in the Maldives. In Maldives, China has invested in building a bridge connecting the airport and the capital of Male.