Pakistan has become the latest addition in the countries which are re-considering China-funded projects. The $8.2 billion project with the objective of connecting the Arabian Sea to the foothills of the Hindu Kush has been witnessing lengthy delays which have forced the new government to relook the viability of the project.
The ambitious rail project linking the coastal metropolis of Karachi to the north-western city of Peshawar is China's biggest Belt and Road Initiative (BRI) project in Pakistan. The administration has now raised serious apprehensions over the cost and financing. The voice of dissent against the Chinese projects has become stronger under the new government of populist Prime Minister Imran Khan, who himself has questioned the rising debt levels in the country.
It is to be noted that the incoming government in several countries including Sri Lanka, Malaysia and Maldives are reconsidering the deal struck by their predecessors with China. The new government is mulling the idea to review all the BRI contracts. Officials are of the opinion that the deals were badly negotiated, too expensive or overly favoured China.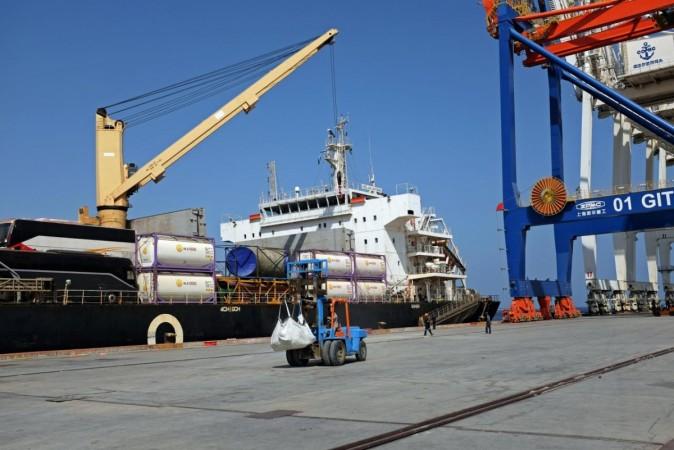 Reuters quoting Chinese foreign ministry reported that both countries have committed to continue working together to complete the BRI projects and "to ensure those projects that are already built operate as normal, and those which are being built proceed smoothly."
On the other hand, the Pakistani counterparts have argued that they remain committed to Chinese investment but at the same time, they want to re-negotiate the deals in terms of price and affordability. China has promised around $60 billion in infrastructure funds for the project all across Pakistan.
The Chinese Ambassador to Pakistan said that Beijing was open to changes put forward by Pakistan government and "we will definitely follow their agenda" to work out a roadmap for BRI projects based on "mutual consultation." Yao further added that "It constitutes a process of discussion with each other about this kind of model, about this kind of roadmap for the future."
Pakistan will have to make a balance between securing funds for its infrastructure projects and getting trapped under heavy Chinese debts.