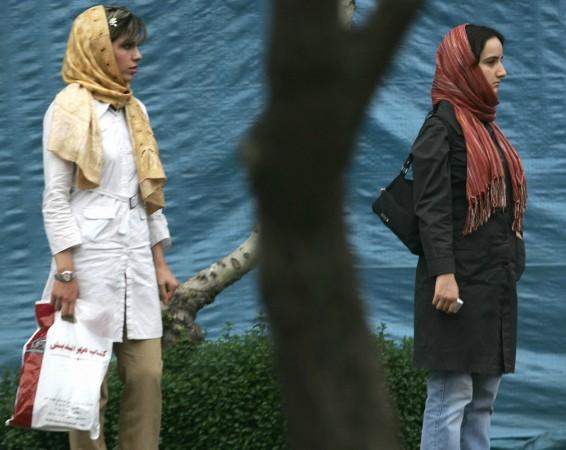 A Sudanese court dropped charges against 24 women, who were arrested for wearing trousers at a party. Public Order Police or the morality police arrested the group of women on charges of indecency.
The women were arrested last week in El Mamoura, south of Khartoum, Sudan's capital city. They were released after women's groups campaigned against the arrest.
The law - Article 152 of the 1991 Criminal Code of Sudan – allows police to arrest a man or woman for their "indecent or immoral dress."
"Whoever commits, in a public place, an act, or conducts himself in an indecent manner, or a manner contrary to public morality, or wears an indecent, or immoral dress, which causes annoyance to public feelings, shall be punished, with whipping, not exceeding 40 lashes, or with fine, or with both. The act shall be deemed contrary to public morality, if it is so considered in the religion of the doer, or the custom of the country where the act occurs," the law states.
If convicted, the women could have been sentenced up to 40 lashes and a fine for wearing "an obscene outfit," BBC reported. However, the charges were dropped after rights activists campaigned against it.
"The party took place in a closed hall in a building in El Mamoura [south of Khartoum]," Campaigner Amira Osman told Netherlands-based Radio Dabanga, adding, "The girls were arrested for wearing trousers, despite obtaining a permit from the authorities."
Osman also added that the Public Order Act should be repealed because "It violates women's rights."
In August, the Public Order Court dropped charges against two girls, who were accused of wearing a disgraceful dress. The court dismissed the charges citing a lack of evidence by the police and said the "trousers are not disgraceful."