Saudi Arabia appears to be warming up to women's rights, as the authorities on Sunday announced that women in the kingdom will be allowed entry into three sports stadiums next year, for the first time ever.
The decision is a landmark move which would open the male-only venues to families now.
Saudi Arabia is infamous for having some of the world's most stringest restrictions on women, and had long stopped women from entering sports arenas by rules on segregation of the sexes in public.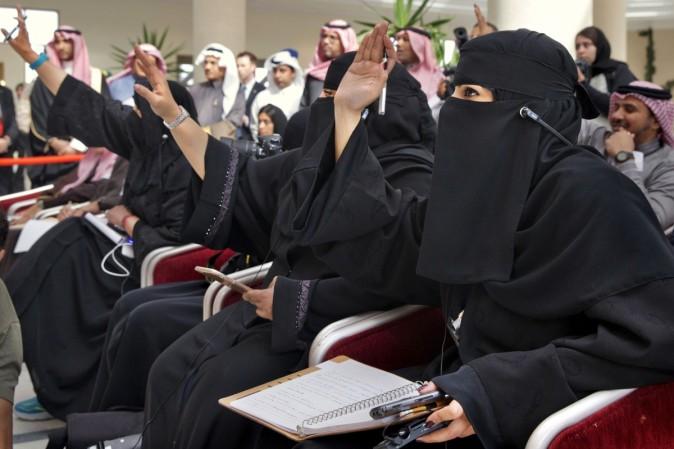 The country has a dismal reputation when it comes to women's rights. Saudi Arabia ranked 134 out of 145 countries for gender equality last year, according to World Economic Forum's 2015 Global Gender Gap report.
The Saudi law states that all women must have a male guardian who can give them permission to travel abroad, to study and even to marry. They cannot do any of these things without male guidance.
The recent changes in the country's laws in favour of women are in line with Crown Prince Mohammed bin Salman's ambitious reform drive shaking up the ultra-conservative kingdom.
Saudi Arabia last month had also announced that women in the kingdom will be allowed to drive vehicles for the first time next June. The decision was greeted as a historic one and fulfilled the demand of women's rights activists who were detained for defying the ban on driving in the country.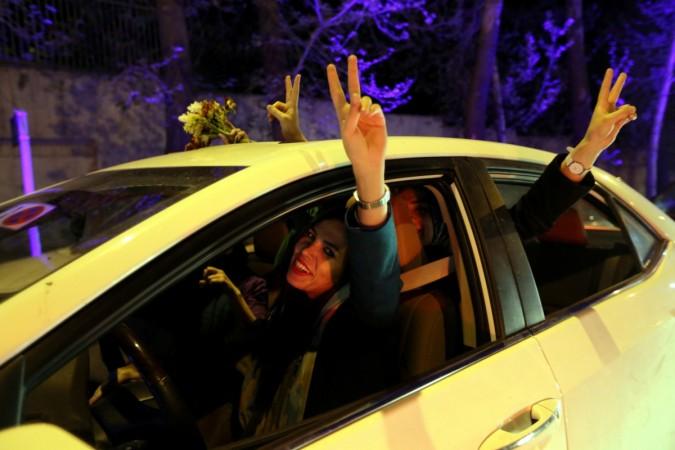 The kingdom was the only country in the world to bar women from driving and had garnered international criticism for detaining women who defied the ban.
"Starting the preparation of three stadiums in Riyadh, Jeddah and Damman to be ready to accommodate families from early 2018," the General Sports Authority said on Twitter.
The authorities, last month, had allowed hundreds of women to show up at a sports stadium in Riyadh for the first time to mark Saudi Arabia's national day.
Right campaigners in July also welcomed an "overdue" reform by the education ministry to allow girls to take part in sports at state schools.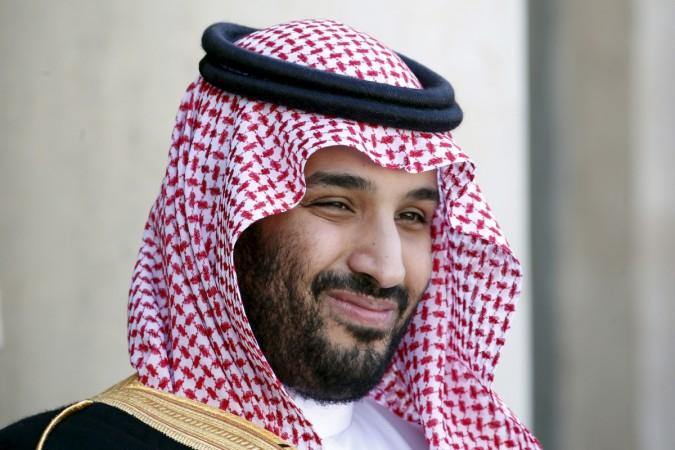 According to a Human Rights Watch report on male guardianship, a woman's life is controlled by a man from birth until death in Saudi Arabia. Women have fought long and hard in the country for their rights and there have been limited reforms to the outdated laws over the years to reduce the male control over women.
The nation's reforms from 2009 to 2013 allowed women to work without seeking any male's permission and made domestic abuse an offence.