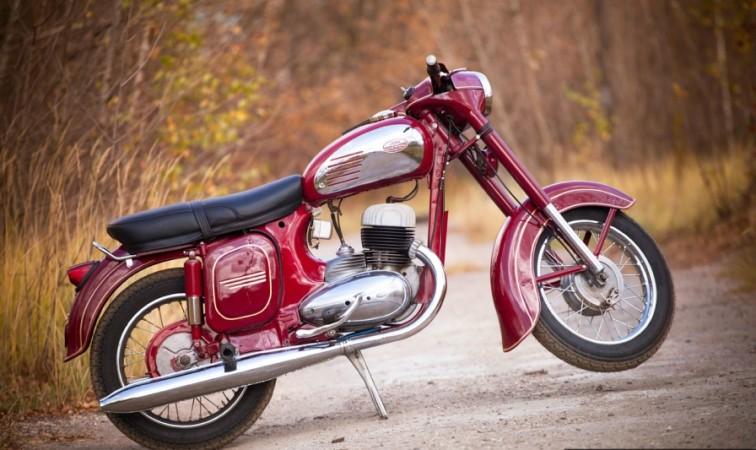 When Mahindra & Mahindra's announcement the revival of the Iconic JAWA brand in 2016, the classic bike enthusiasts' excitement went through the roof. When the Anand Mahindra-led automaker confirmed the revival of the brand in two years, there was no clarity by when it will reach the Indian market.
A Twitter user on Sunday asked the chairman of Mahindra Group the exact time frame of JAWA launch. Anand Mahindra replied to query, "Happening this year..." However, he has again kept the JAWA hanging as this there is no clear information as to when the exact launch will happen. Anand Mahindra's tweet also says nothing about the India specific models.
The JAWA brand's rival from the deathbed came after Mahindra had acquired a controlling stake in Classic Legends Private Limited (CLPL), the owners of classic British motorcycle brand BSA, in 2016. Classic Legends had also signed an exclusive brand license agreement with Prague-based JAWA that had a cult status in India during the 1980s and 90s.

In March this year, Mahindra launched a dedicated website for JAWA as it gears up for the grand re-launch. The website, jawa-moto.com, however, does not reveal any details of the upcoming models for India. It pays homage to the iconic models of the brand.
It was reported that Mahindra is nearing production stage of the bikes at its Pithampur plant in Madhya Pradesh. The new JAWA bikes are expected to carry classic bike design along with all the latest tech. In that case, it will go up against the Royal Enfield's wide range of cruiser and touring bikes in India.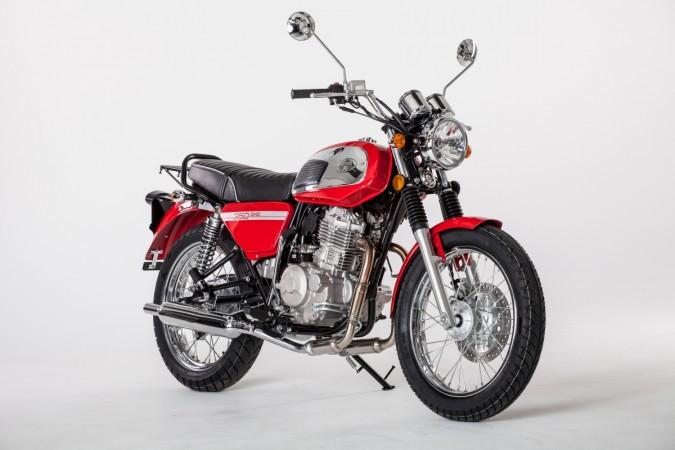 JAWA Brand

Founded in Prague, Czechoslovakia in 1929, the JAWA was one of the top motorcycle manufacturers in the 1950s and exported its 350cc model to over 120 countries. JAWA was introduced in India in the 1950s and the production was carried out directly in India by Ideal Jawa India Ltd based out of Mysore. The company stopped production in 1996.