Mahindra & Mahindra (M&M), an Indian auto major, is inching closer to revive two iconic motorcycle brands -- JAWA and BSA. The company had acquired a controlling stake in Classic Legends Private Limited (CLPL), which owns the JAWA and BSA brands, in 2016.
Last week, it was reported that Mahindra was nearing production stage of the bikes at its Pithampur plant in Madhya Pradesh. Emerging reports indicate that the M&M would be employing the liquid-cooled, single-cylinder, fuel-injected, 300cc engine that currently powers the Mojo in the new JAWA bikes.
"Mahindra's two-wheeler division plan to deploy this 300cc engine platform to power the future line up of motorcycles under its JAWA brand. This will surely save them precious resources (money and development time) and therefore can have a faster time-to-market approach," Autocar Professional quoted a source aware of the internal developments at Mahindra's two-wheeler division.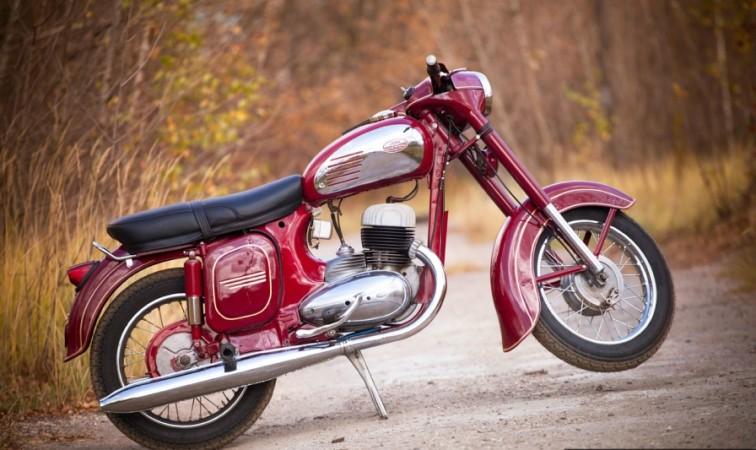 The 300cc engine platform is scalable to different tunes and hence there are chances that a higher-spec of the same engine will be powering BSA brand of bikes which is destined for the global markets.
The engine currently develops 27bhp of power in the Mojo XT 300 and 23bhp in the Mojo UT300 variants. The torque figures 30Nm and 25.2Nm, respectively. The mill comes mated to a six-speed transmission. Mahindra is expected to tweak the figures for the upcoming JAWA bikes.
The adoption of existing engine platform will help Mahindra to price the JAWA bikes competitively in India which is a price sensitive market. Though the company has not mentioned about the possible price range, we expect the JAWA bikes will be positioned as premium and it will be priced below Rs 2 lakh.
The new JAWA bikes are expected to carry classic bike design along with all the latest tech. In May 2017, JAWA had previewed a 350 OHC, retro-styled motorcycle for Europe. The 350 OHC's design is based on JAWA 350, which was mass produced in the 70s and 80s. India-spec models are also expected to carry such design language.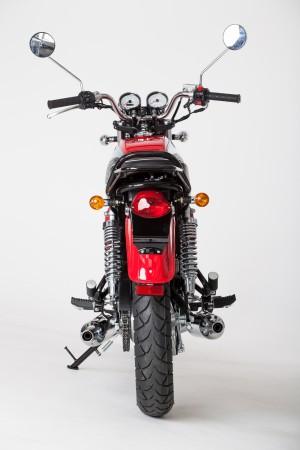 JAWA Brand

Founded in Prague, Czechoslovakia in 1929, the JAWA was one of the top motorcycle manufacturers in the 1950s and exported its 350cc model to over 120 countries. JAWA was introduced in India in the 1950s and the production was carried out directly in India by Ideal Jawa India Ltd based out of Mysore. The company stopped production in 1996.
Source: Autocar Professional