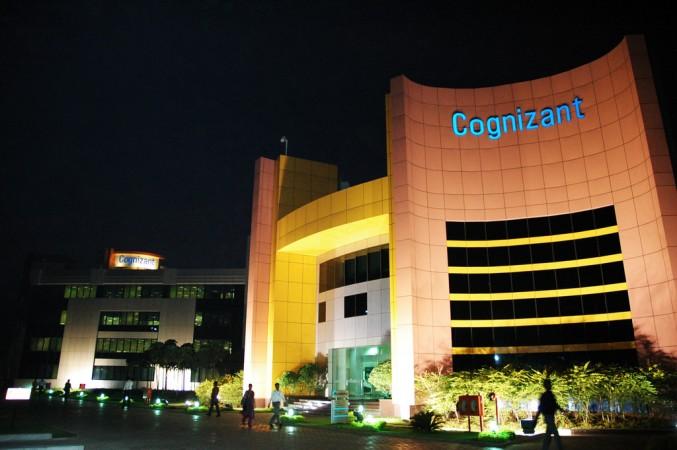 Indian tax officials have frozen bank accounts and deposits held by software services provider Cognizant in Chennai and Mumbai for allegedly evading dividend distribution tax.
Nasdaq-listed Cognizant's Indian unit failed to pay tax of more than Rs 25 billion ($386 million) in the 2016-17 financial year, The Hindu reported.
An email sent to Cognizant did not elicit a response till the time of publishing the story.
According to the report, Cognizant's accounts were frozen last week and it has now approached the Madras High Court.
"Cognizant has paid all applicable taxes due on the transaction at issue. The company will continue to vigorously defend itself and will pursue all available legal remedies," a spokesperson for Cognizant told The Hindu.
The allegations of dividend distribution tax (DDT) evasion is linked to some transactions that the Indian entity made while buying shares of the company from its Mauritius and US units.
As per Indian tax rules, DDT has to be paid on any distribution, or reduction of capital, to the extent of accumulated profits defined as dividends.
"Cognizant's business operations, our associates and our work with clients are not impacted by actions recently attempted by the Indian Income Tax Department," the Cognizant spokesperson added.