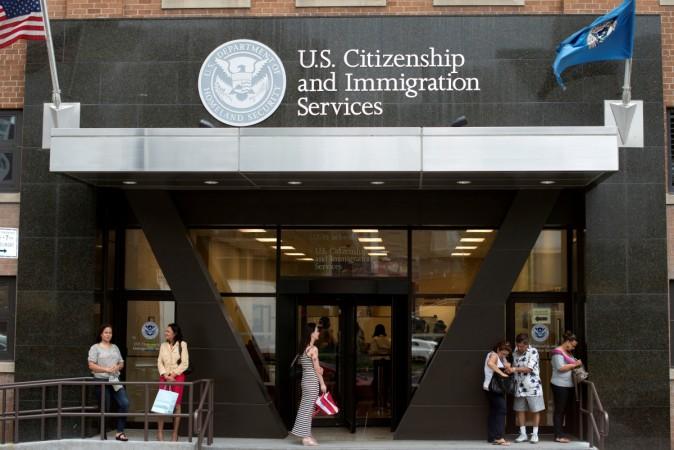 The United States immigration policy is probably one of the most discussed topics since Donald Trump was elected the president of the United States. Over the years, several tweaks have been made to the norms and the nation has now stopped issuing visas to the same-sex partners of foreign diplomats and staff members of international organisations.
This G-4 regulation came into effect on Monday, October 1, and will be applicable to partners of UN officials, embassy and consulate staff, ambassadors, and foreign military members posted at US military bases to name a few. A senior official explained that this will affect about 105 families in the country.
However, the change will impact only same sex partners and not marriages, and is being reportedly brought into effect to even the playing field for same-sex and heterosexual couples.
"The change in policy ensures consistent treatment between opposite-sex partners and same-sex partners by requiring that same-sex partners, like opposite-sex partners, must marry to qualify for derivative diplomatic visas," a State Department official told CNN.
"The change in policy reflects the State Department's goal is to ensure and promote equal treatment. October 1, 2018 also marks the end of a transition period from the Department's previous same-sex domestic partner policy for US foreign service personnel," another official added.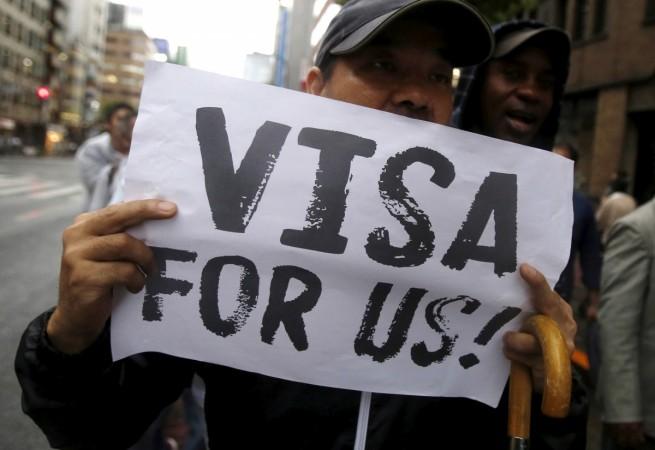 "Members of the US foreign service must now be married to enjoy the rights and benefits of spouses. This is based on US law, which now recognizes a constitutional right to same-sex marriage."
While those already residing in the country and married have until December 31 to provide proof of their marriage, same-sex partners have until the end of the year to get married. Partners who fail to get married by December 31 will then have 30 days to leave the US.
Amid these changes, concerns have been raised on how this policy would affect partners, whose home countries do not recognize same-sex marriages.
Meanwhile, another official told CNN that they plan to provide legal assistance to those affected by this policy. He said they would "work with individuals on a case-by-case basis to help them to try to legally adjust their status to remain in the United States after the deadline."