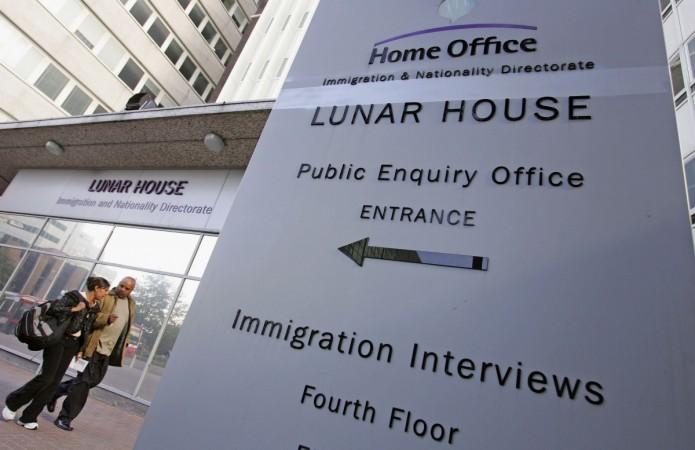 At a time when the Trump admin has brought in several changes to tighten immigration laws in the United States, the regulations in the United Kingdom seemed much simpler. However, this perception may soon change as British Prime Minister Theresa May on Tuesday, October 2, unveiled a plan to bring several changes to the country's immigration laws after Brexit.
May said that the new regulations will put an end to "freedom of movement once and for all" for European Union (EU) citizens, bringing the nationals of all the countries at par.
"When we leave (the EU) we will bring in a new immigration system that ends freedom of movement once and for all. For the first time in decades, it will be this country that controls and chooses who we want to come here," the Press Trust of India quoted May's statement.

"It will be a skills-based system where it is workers' skills that matter, not where they come from. It will be a system that looks across the globe and attracts the people with the skills we need," she added.
Further details of the new regulations are yet to be specified, but such an announcement was expected as the Migration Advisory Committee had earlier demanded that the "preferential access" to EU workers be ended after Brexit. The policies are likely to come into effect by 2021.
How will the new immigration laws affect Indians?
The new immigration laws are likely to benefit highly-skilled Indians looking to move to the UK, as the government has clearly specified that it will "make sure low-skilled immigration is brought down." Meanwhile, applicants will be required to meet a minimum salary threshold.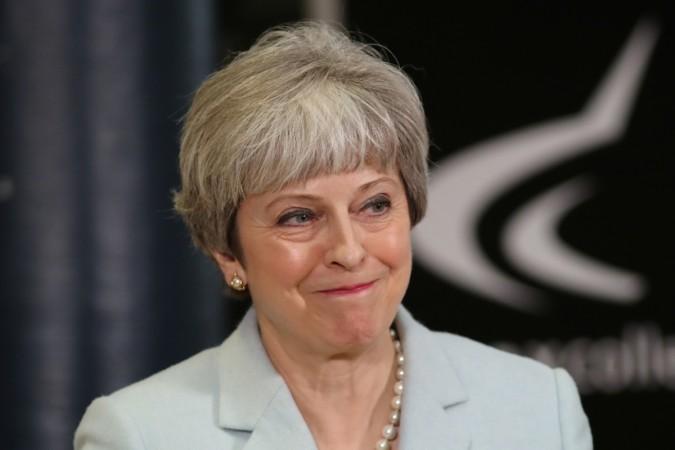 However, what might be a troublesome to immigrants is the regulation which permits workers to bring their immediate family to the UK only if their employers are ready to sponsor the members. This, in turn, increases the cost to the employers.
"Successful applicants for high skilled work would be able to bring their immediate family but only if sponsored by their future employers," the government statement explained.
Speaking of the regulation, Pratik Dattani, managing director of EPG Consulting, and a former U.K. director of FICCI said that immigration was being treated as the most important element of Brexit instead of trade. He also said that many changes were unclear as of now.
"If companies have to sponsor the whole family, will it have to be much higher than it is now?" the Hindu quoted him as saying.
The system is already extremely restrictive for workers from India and this is going to make it even more so" Harsev Bains of the Indian Workers Association told the daily. "Will employers now make a distinction between the types of people who they would be willing to hire — whether they are married or whether they have children?"