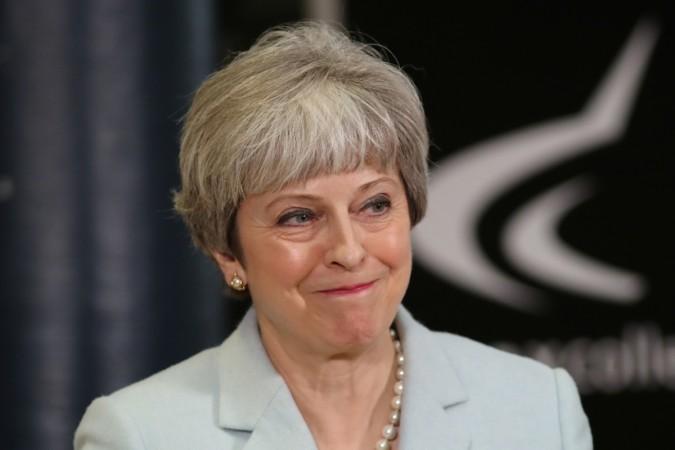 As worries around the future of the UK increase with Brexit drawing closer with every passing day, the British government has launched a new visa scheme that could offset the exodus of high-skilled workers from the European Union.
The new UKRI Science, Research and Academia scheme will allow the British government to sponsor high-skilled people seeking to work and train in the country through its UK Research and Innovation (UKRI).
The UKRI is a consortium of seven research councils in the UK such as Innovate UK and Research England. Along with these councils, 12 approved research organisations such as the Natural History Museum will sponsor high-skilled individuals in the areas of academics and science to work and train in the UK.
All sponsoring organisations will be granted a certain number of Tier 5 sponsor licenses and be monitored by UKRI as the scheme owner.
The UK allows professionals from outside the European Economic Area to work and train in the UK under the Tier 5 Government Authorised Exchange (GAE), with permission to stay in the country for up to two years.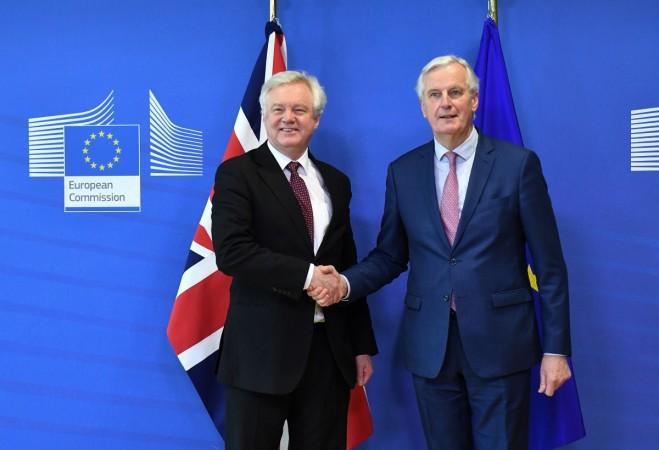 The move is expected to allow more high-skilled Indians to easily enter and work in the country that is currently facing an uncertain future with Theresa May's Brexit plan still awaiting the green signal from the EU.
Irrespective of what route the Theresa May's government chooses to follow, most experts believe a majority of EU nationals will choose to leave the UK, leaving new job openings for foreign nationals.
To combat the losses in numbers, British government has been increasingly adopting a more friendly visa policy allowing for easier access to the country. Recently the government removed doctors and nurses from the Tier 2 visa cap, allowing for more professionals to come in and help address the staff shortage at the National Health Service (NHS).
The Tier 4 visa programme for students also got an overhaul recently, with relaxed documentation requirements from 25 countries considered 'low risk'. The government came under fire for not including India on the list, but it is not expected to severely impact the number of Indians migrating to the UK for higher studies.
The government is also overhauling its Tier 1 (Graduate Entrepreneur) visa scheme with a provision for start-ups, allowing people to come into the country and launch a company without needing the backing of higher education institutions, as was the case previously.