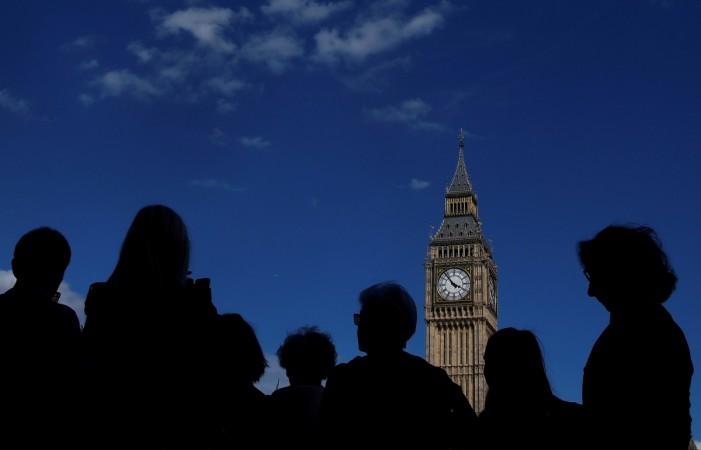 The United Kingdom government has decided to exclude Indian students from a new list of countries that are considered "low risk" for the Tier 4 visa category.
The student visa rule changes sparked a massive outrage among Indian students who intend to study at a British university. With the exclusion of India from the list, now students will have to face rigorous checks and documentary requirements while applying for courses in universities based out of the UK, reports Press Trust of India.
The new immigration policy changes, that were tabled in the UK Parliament on Friday, June 15, had announced the relaxation of the Tier 4 visa for overseas students from around 25 countries. However, India never made the cut.
The changes, which would be implemented starting from July 6, is set to make the studying abroad experience for international students much easier. The list of countries that come under the relaxed student visa rules includes US, Canada, New Zealand, China, Bahrain, and Serbia, the news agency reported.
When asked about why India was omitted from the expanded list, a spokesperson of UK Home Office said:
"We welcome Indian students who want to come to the UK to study at our world-leading educational institutions. We issue more visas to students from India than any other country except China and the USA."
According to the statistics provided by the Home Office, nearly 90 percent of Indian students get Tier 4 visa once they have applied. This figure has gone up from 86 percent in 2014 and 83 percent the year before that.
The move, however, did not go down well with Indian-origin entrepreneur and President of the UK Council for International Student Affairs (UKCISA) Lord Karan Bilimoria. He described the policy change as an "insult" to India and an example of Britain's "economically illiterate and hostile attitude to immigration," reports PTI.
"I consider this another kick in the teeth for India... This sends entirely the wrong message to India, to exclude it from these Tier 4 measures. The government has simply got it wrong," Lord Bilimoria added.