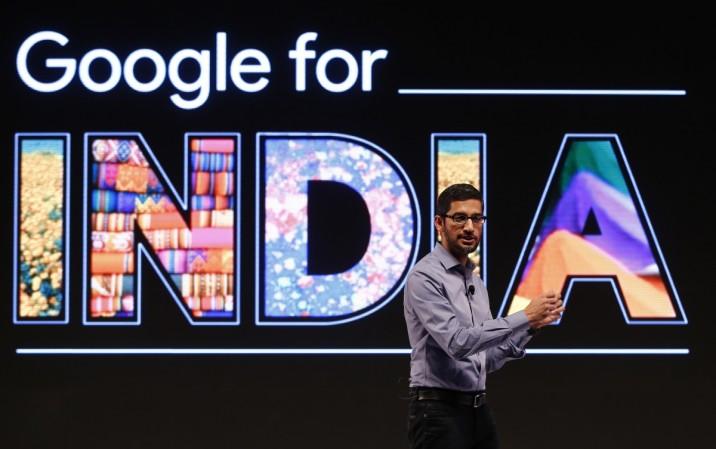 Google, in a bid to educate about Internet safety and ethical social media usage in India, announced a collaboration with National Council of Educational Research and Training (NCERT). The search engine giant will bring the new Information and Communication Technology (ICT) curriculum under the 'Digital Citizenship' program for children.
The Google-sponsored new syllabus is developed with systemic grading for different age-groups from class 1 to 12 covering 1.4 million schools across India.
"According to reports, children are getting exposed to the Internet from the age of three and are spending twice the amount of time on the internet and on the screens than their parents think they do. This makes it important for us to start a dialogue on the dangers and threats they can be exposed to when surfing the net. Through our course integration with NCERT, we aim to catch children young and teach them the essentials of staying safe, while exploring the online world," Sunita Mohanty, Director, Trust and Safety, Google India, said in a statement.
Depending on children's age, they will be taught about basics of the Internet, how to seek information and avoid illegal sites. It comes in four themes — Being Smart, Being Safe, Being a Digital Citizen, and Being Future Ready.
For instance, lower grade students will learn how to engage with technology and learn the use of basic digital tools.
The middle school students will be introduced to basics of the Internet, concepts of account safety and distinguishing good content from bad.
For high school students, an advanced curriculum will guide them about digital privacy, device management, intellectual property, and reputation management. Reputation management is particularly important in the current time as we are witnessing a surge in social media usage which is also resulting in unsavory personal attacks in the form of online bullying and trolling.
At the graduation (Class 12) level, children will be taught on online financial literacy and cybercrime concepts.
Stay tuned. Follow us @IBTimesIN_Tech on Twitter for latest updates on Google products.