In a move that has sent shockwaves among supporters of US President Donald Trump and his immigration policies, international transparency organisation WikiLeaks has published a database with detailed information on the former and current employees of the Immigration and Customs Enforcement (ICE).
The database titled ICE Patrol went live on Thursday, June 21, and gives out the names, photos, titles, job and school history of over 9,000 former and current employees of the federal agency.
Not just the top positions and employees, the database also gives information on the interns of ICE.
Announcing the release of the data WikiLeaks tweeted: "RELEASE: ICEPatrol is a searchable archive of US Immigration and Customs Enforcement (ICE) employees with LinkedIn profiles. WikiLeaks is publishing this dataset in searchable format after it was censored by Github and Medium."
A similar list had earlier appeared on code-sharing site GitHub and a programmer, a protestor of Trump administration's immigration policies, had reportedly shared them. However, the data was pulled down later over privacy and security concerns.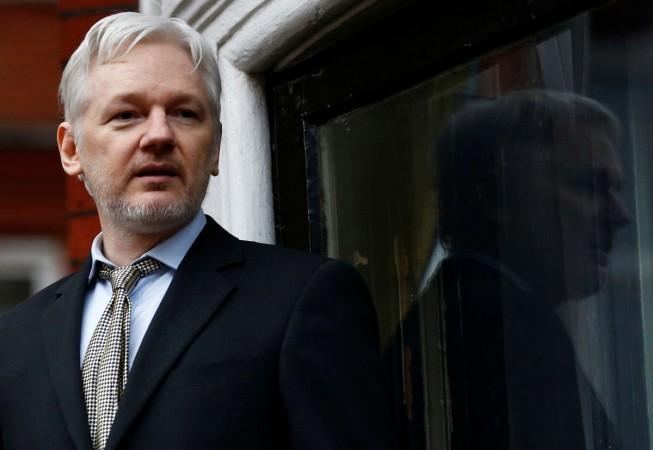 After the details were removed, WikiLeaks had slammed the decision and called in unnecessary censorship. But now, the organisation has made its stance clear by releasing the data on ICE Patrol.
Speaking of the database, Wikileaks tweeted: "ICEPatrol is an important public resource for understanding ICE programs and increasing accountability, especially in light of the actions taken by ICE lately, such as the separation of children and parents at the US border."
The release of the database comes amid the major uproar over US President Donald Trump's immigration policy, which has seen hundreds of children separated from their parents and housed in detention centres. If the separation wasn't enough, heartbreaking stories of children being abused and tortured are now trickling in.
In federal court filings, which comprise many sworn statements from Latino children, many of the detainees have spoken about how they were handcuffed, beaten and left nude in their cells. Some even said that the guards have often stripped them, strapped them to chairs and left with bags over their heads.
Whenever they used to restrain me and put me in the chair, they would handcuff me," the Associated Press quoted a Honduran immigrant as saying.

Strapped me down all the way, from your feet all the way to your chest, you couldn't really move. ... They have total control over you. They also put a bag over your head. It has little holes; you can see through it. But you feel suffocated with the bag on."