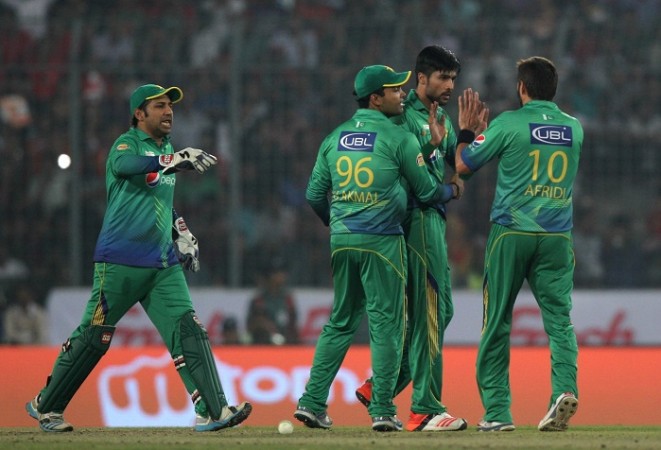 Ever since the International Cricket Council (ICC) announced that the India vs Pakistan match will now be hosted at the iconic Eden Gardens in Kolkata, the excitement has been on the rise. The former India captain and the Cricket Association of Bengal (CAB) president Sourav Ganguly has confirmed that Pakistan will reach Kolkata on March 11, Friday for the ICC World T20 2016.
"It's all clear now. The Pakistan team will arrive in the city on Friday afternoon," Ganguly was quoted as saying by Cricbuzz.
Even after the venue was changed for the clash between the archrivals, Pakistan's Interior Ministry still waited for a written assurance from the Indian government and BCCI regarding security.
After all kinds of discussion, it seems that the Pakistan government is ready to send their national team to India to feature in the ICC World T20 2016.
Pakistan team's departure for India was initially delayed by the PCB because of security concerns. The PCB chief Shaharyar Khan wanted a public/written assurance of his players' security during the ICC World T20 2016. He also previously threatened to withdraw from the tournament as well.
The security situation led to the India vs Pakistan match being moved out of Dharamshala, which was originally chosen as the venue for this much-anticipated encounter on March 19.
ICC had their back up plan ready and quickly announced Kolkata as the new venue for India vs Pakistan encounter on March 19.
Ganguly also expressed his happiness as Eden Gardens will get to host this epic clash.
West Bengal chief minister Mamata Banerjee has written a letter to the former Indian captain, in which she has assured that the Pakistan players will be provided maximum security. She has asked Ganguly to convey her message to the ICC, reported IANS.