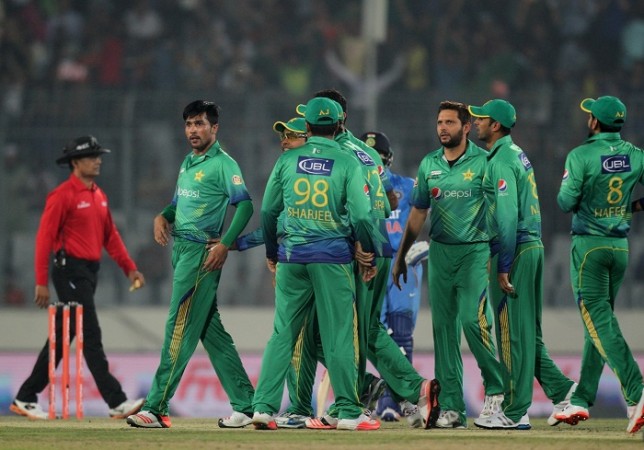 Most of the teams have arrived in India and have engaged themselves in practice sessions in order to gear up for the ICC World T20 2016.
But, Pakistan are yet to arrive as their departure has been put on hold by the Pakistan Cricket Board because of security concerns.
"Interior Minister Chaudhry Nisar Ali Khan after going through the briefing of the security delegation that is in India will let us know future plans and team's departure," PCB chief Shaharyar Khan was quoted as saying by PTI.
Apparently, the PCB chief had a meeting with the Interior Ministry. In that meeting, Khan was of the opinion that Pakistan should not play India in Dharamsala and the match should be moved to Kolkata or Mohali.
"The PCB has asked the BCCI and ICC to shift the March 19 match with India from Dharamsala to either Kolkata or Mohali," a source close to the development told PTI.
PCB is also aware that BCCI and ICC are not sure about the Feroz Shah Kotla in Delhi, as the venue is awaiting court orders.
"The BCCI also has a problem staging the match in New Delhi because of court orders," the source added.
The Pakistan government sent a three-member team to assess security in Dharamsala earlier this week. Another source close to PCB confirmed to PTI that the delegation was not happy with the security arrangements in Dharamsala. They have also pointed out a couple of concerns.
"One objection was that only low-grade security and government officials met with them in Dharamasala and they are not satisfied with the security plans laid out for the Pakistan team incase if there is a protest against the team," the source said.
"Another objection is that there were given no clear security plan for the Pakistani media and fans who will go to India for the event."