Indian Air Force has kick-started the process to procure 110 fighter aircraft. The order has been placed to combat the depleting strength of fighter jets in its squadron.
The fighter jets will be procured at a cost of Rs 973.8 billion ($15 billion), which is being considered as one of the biggest defense deals in recent years.
In fact, as of Saturday morning, Lockheed Martin, the American aerospace and defense major and one of the vendors from whom India may buy the jets, has already welcomed the procurement initiative. It has said that it is looking forward to responding to the initial tender.
The Request For Information (RFI), which is the first step to acquire any aircraft, was published by IAF on its website. The RFI, which has PM Narendra Modi's flagship scheme 'Make in India' clause, for the acquirement of single and twin-engine fighter machines, has been sent to six global vendors.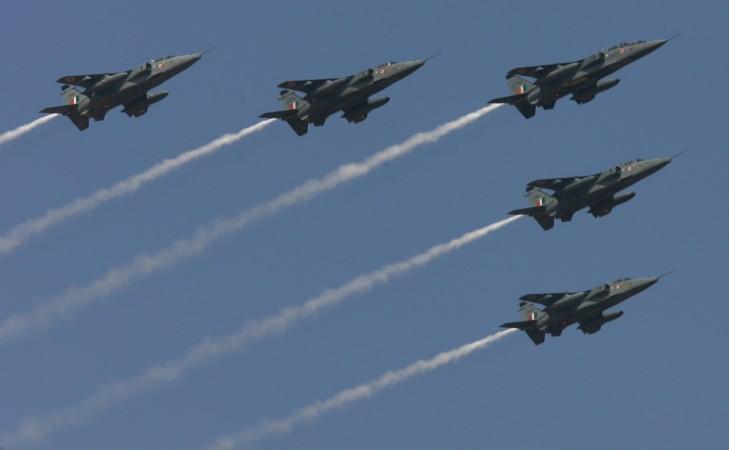 The IAF has also stated its requirements in the RFI. "The MoD intends to procure fighter aircraft for the IAF which is to be made in India. The proposal is to procure approximately 110 fighter aircraft (about 75 percent single seat and the rest twin-seat aircraft)," the document said.
"The procurement should have a maximum of 15% aircraft in flyaway state and the remaining 85% will have to be made in India by a strategic partner/Indian production agency (SP/IPA)," it added.
The vendors, Boeing (F-18 Super Hornet) and Lockheed Martin (F-16) of the US, SAAB (Gripen) of Sweden, Dassault Aviation (Rafale) of France, the European Consortium (Typhoon) and Mikoyan (MiG-35) of Russia will have to reply by July 6.
The vendors will not only have to send the operational features and technical parameters of their platforms but also their reply to the transfer of technology offer, which will help India manufacture aircraft in its own soil.
Apart from these 110 aircraft, the IAF in March had also agreed to induct as many as 324 HAL Tejas Light Combat Aircraft (LCA).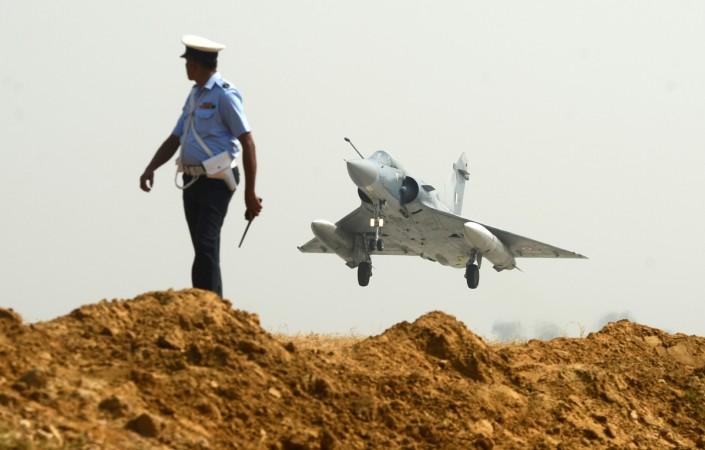 The acquirement of these additional aircraft is indeed important as several squadrons of jets will retire in the coming years.
Currently, India has 31 squadrons of fighter jets. According to Deccan Chronicle, 14 squadrons of the MiG 21, MiG 27 and MiG 29 will be decommissioned in the next 10 years, which will bring down the fighter squadron strength to 19 by 2027.
Three more squadrons will retire by 2032.