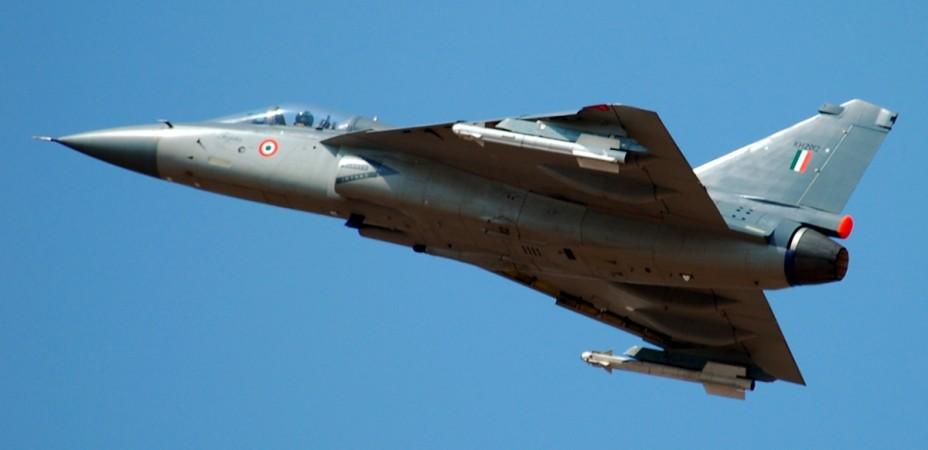 The Indian Air Force (IAF) has agreed to induct as many as 324 HAL Tejas Light Combat Aircraft (LCA), despite having maintained that the indigenously built fighter jets are not ready for combat.
Currently, the IAF has committed to buying 123 Tejas fighter jets at a cost of Rs 75,000 crore.
In December 2017, the IAF had placed orders for 83 Tejas Mark-1A Light Combat Aircraft (LCA) at a cost of Rs 50,025 crore.
Why does the IAF want 324 jets?
It will help the IAF in combating the depleting strength of fighter jets in its squadron.
Currently, India has 31 squadrons of fighter jets. According to Deccan Chronicle, 14 squadrons of the MiG 21, MiG 27 and MiG 29 will be decommissioned in the next 10 years, which will bring down the fighter squadron strength to 19 by 2027.
By 2032, three more squadrons will retire.
If the December 2017 order is delivered, India will have 73 Mark-1A upgraded versions and 10 trainer versions of the LCA. The Mark-1A version of Tejas will have additional improvement as compared to the earlier model, mid-air refueling system, updated internal Radar Warning Receiver (RWR) and an AESA radar.
IAF has said that it wants the remainder of the 201 Tejas aircraft to be "entirely new fighters". The Tejas Mark-II jets should have better avionics and radars, enhanced fuel and weapons carrying capacity, and more powerful engines, sources told The Times of India.
Moreover, the procurement will add more teeth to the IAF front.