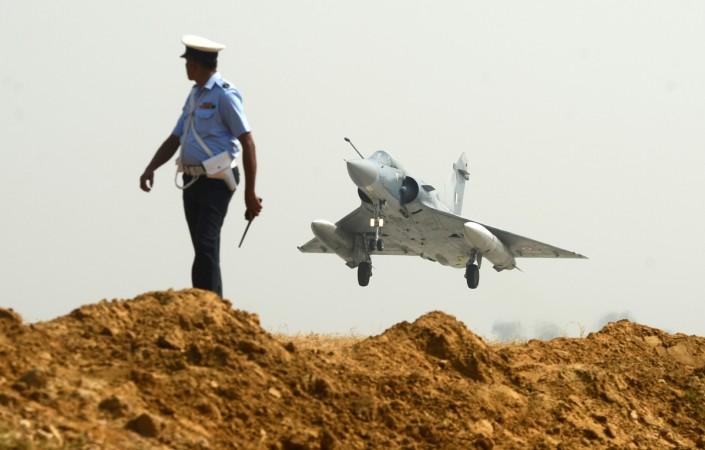 Even as India is adding more fighter jets, it is also boosting the infrastructure to deploy these assets quickly in times of combat with Pakistan. Cabinet Committee on Security (CCS) Wednesday approved Indian Air Force's long-pending plans to convert a small airport into a forward fighter base in Gujarat.
The Prime Minister Narendra Modi-led CCS has given the green signal to convert Deesa airport in Gujarat's Banaskantha district.
"The proposal for converting the small Deesa airport with a 1,000-meter runway, which was used for helicopter landings and VVIP movements, was gathering dust for quite some time," an official told Hindustan Times.
The IAF will initially get Rs 1,000 crore to extend the runway and build fighter-pens and administrative facilities. The base will strengthen India's military frontier on the western border.
"The fact is that 4,000 acres for the air base, which will plug the critical air defense gap between the Barmer and Bhuj air bases, was acquired nearly two decades ago. This decision was pushed by defense minister Nirmala Sitharaman," the official added.
The base, which will connect air stations in Barmer in Rajasthan and Bhuj in Gujarat, will also boost IAF's ability to deploy immediate help in case of a sudden attack from Pakistan.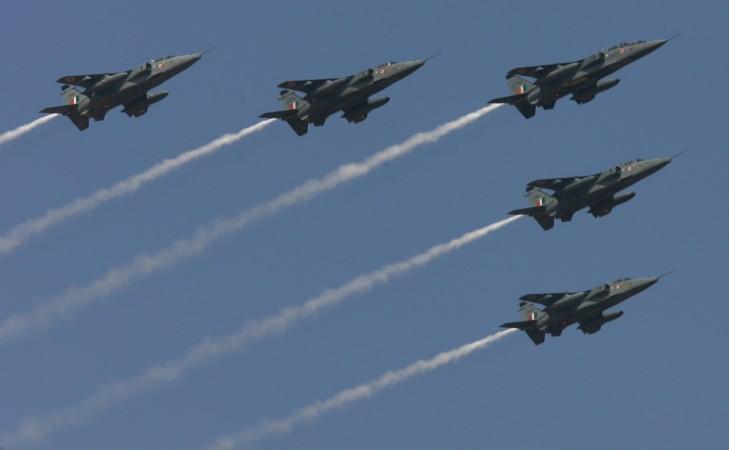 "The Deesa base will fill an important gap between Barmer in the north and Bhuj/Naliya in the west. We have constructed a boundary wall there and have some personnel stationed there. It's time to get started now," a former IAF chief said.
The base will need an investment of Rs 4,000 crore. However, the defense forces have refused to give any details about the fighters jets which will be based in Deesa.