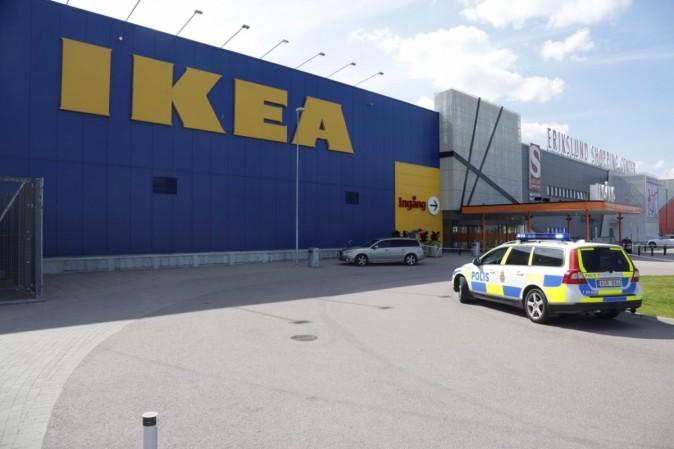 After years of research and delays that came with it, Swedish multinational group Ikea is ready to set foot in India, with its first store in Hyderabad, Telangana. The Hyderabad store is likely to throw its doors open to buyers on July 10, 2018.
With this, the world's largest furniture brand is looking to change the furniture shopping habits of people in the country and plans to introduce them to the concept of Do-it-Yourself, popularly known as DIY, furniture.
Confirming that the brand was ready for India, an Ikea official told the Press Trust of India: "The first Ikea India store is opening in Hi tec city, Hyderabad in July 2018. We will be able to confirm the exact date very soon." The official also spoke about other details of the Hyderabad store and said that it will have a 400,000 square feet of built-up area on 13 acres of land.
While the Swedish firm hasn't mentioned a date yet, Jayesh Ranjan, principal secretary, IT and Industries did hint at a possible timeline.
"They (Ikea) are likely to open their first store in India in Hyderabad on July 10. Their CEO is expected to inaugurate the outlet. They earmarked ₹ 800 crore for the store. This will create many direct and indirect jobs in the State," Ranjan told PTI.
To facilitate its services in the country, Ikea has also tied up with UrbanClap, a mobile-based services marketplace, which will provide assembling services to buyers in the city.
Speaking of the tie-up, Ikea India deputy country manager, Patrik Antoni earlier said: "DIY or Do it yourself is still a new concept in India and we will invest heavily to provide affordable and quality services. We are happy to partner with UrbanClap, India's largest home services platform wherein trained carpenters in Hyderabad will assemble furniture for Ikea customers' at their homes."
Which cities are next?
Meanwhile, Hyderabad is not the only city that will see an Ikea store. The Swedish brand also plans to expand to other Indian cities in the next few years. Mumbai, the commercial capital of India, is likely to see a store coming up in 2019 and Ikea also plans to set its outlets in Bengaluru and the Delhi-NCR.
Ikea had earlier said that it may open about four stores just in Karnataka, valued at Rs 2,000 crore. Each of the four Ikea stores in the state was likely to provide direct employment to 500 people and indirect employment to about 1,500 people, reported LiveMint.
Apart from that, Ikea also has a distribution store in Pune.
In addition, Ikea had earlier said that it was aiming for about 25 stores in India by 2025.