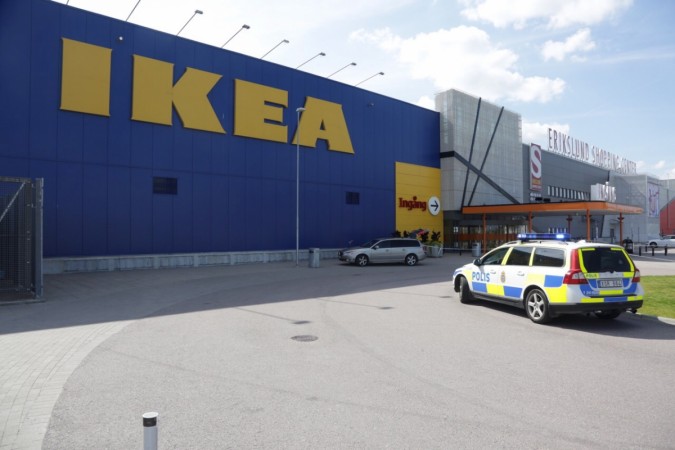 Furniture giant IKEA is planning to expand its operations to the Indian market and the first city to get a store will be Hyderabad. The Swedish brand then plans to purchase land in Karnataka and set up four stores valued at Rs 2,000 crore. The company has reportedly been sourcing products from India for the last 28 years, but is yet to make a debut in the country.
The four stores, which will be located in Bengaluru, require an area of about eight acres each and would take 12-18 months to be set up. Each of the four IKEA stores in the state will provide direct employment to 500 people and indirect employment to about 1,500 people, Mint reports.
IKEA later also plans to set foot in Mumbai and the Delhi NCR region.
"We want to expand our footprint in the retail business by opening stores in India. The first IKEA store will be in Hyderabad which will start operations in 2017," Juvencio Maeztu, CEO of IKEA India said in an interview with Deccan Herald. He also said that he has met 200 potential suppliers across various cities in India over the last one year.
On the sidelines of the on-going Karnataka Investor Summit, K Ratna Prabha, the additional secretary with the Karnataka Industries department, on Thursday, confirmed that the furniture retail giant expressed interest in buying land in the state.
IKEA also plans to reserve 50 percent of the employment for women. "We have 52 percent global workforce that are women and 48 percent of our managers are women. So the gender diversity is in the DNA of our organization and will be implemented here in India as well," Maeztu told the publication.
According to reports, IKEA currently sources 300 million euros worth of goods from India and plans to double the number by 2020, Mint added.
The furniture brand has 373 stores located in 47 countries, according to its website.