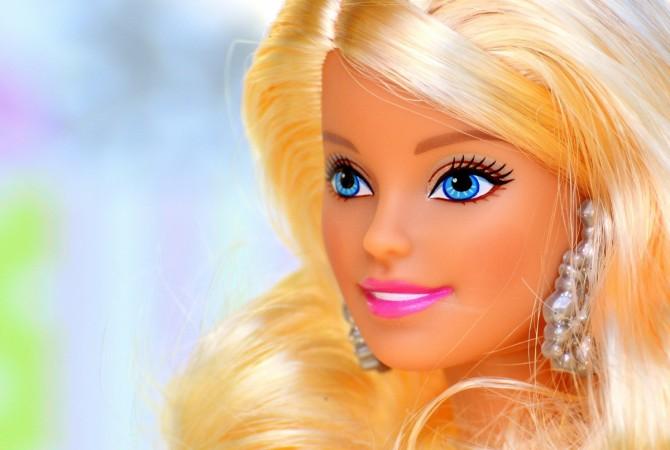 Businesswoman bounces back from cancer using plastic surgeries.
All her surgery expenses were paid for by her 'sugar daddies.'
She calls herself 'plastic positive' and wants to get further surgeries to enhance her looks.
Cosmetic surgeries can be an expensive affair; especially for those who get heaps of them done for whatever reasons they might be. So when Katie Rose was diagnosed with cancer, she chose to battle the disease and bounce back from it via several plastic surgeries, all paid for by her sugar daddies.
The businesswoman from Los Angeles underwent around $40,000 worth of surgeries to transform herself into a real-life Barbie doll, the expenses of which were covered by older men who have a fetish for spoiling younger women with luxurious items.
The 34-year-old blonde suffered from depression in her years of growing up and this battle with her mental health issues motivated her to live life the way she had always wanted, leading her to get lip fillers, Botox and a boob job, reported Mirror Online.
The cancer diagnosis happened in 2016 – which was the first thing that prompted her to get her first ever breast reconstruction surgery. She augmented her breasts to a whopping G-cup among several other procedures that she got done to her body.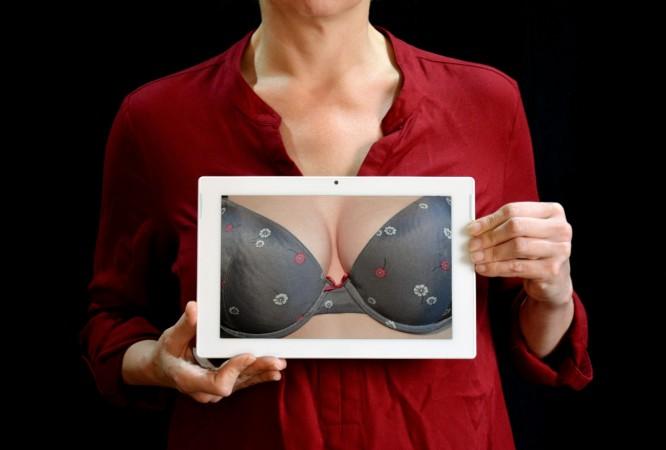 Speaking of the confidence she has now discovered via her new body, Katie credited all the older men who have supported her journey. "I have had a lot of positive support from sugar daddies and always love people who contribute to my journey," she said as Mirror Online reported.
"The reactions from people have always been positive. I get looks all the time and people tell me how they love my lips, or my 'boobs are so amazing. What doctor did you go to?', she added.
Katie also discussed her mantra of blocking out absolutely all negative energy and reaction she gets on social media. "Through my depression came a lot of positivity and I started to embrace myself and started living a life I could really be happy with," she explained. "It was really hard to get to the point where you stop caring what everyone else thinks and start living a life for you."
As for why she chose to evolve into a human-Barbie, Katie said it's a concept of being 'plastic positive'. "Once I started truly living my life for me and embracing what I want, I was able to grow and learn about what I call plastic positive," she shared.
"Plastic positive to me means that you are living a positive life and doing all the plastic things you want. With plastic surgery you can't put a price on it, this is something that can change your life and increase confidence. It changes you and, for me, made me more of a woman. I gained so much self-confidence that I can't explain it," she added.
Boosting the size of her self-confidence also happened from boosting the size of her breasts, and in her own words, she 'had the Barbie doll look in mind and I wanted to do that.'
"As a child my role model was always Barbie, she was beautiful and always put together," revealed Katie. "I do consider myself my own Barbie doll," said Katie who also plans on getting another boob job, along with a neck lift, more lip fillers, and Botox.