Reliance Jio's database breach has put millions of users on edge. The leaked data was dumped on now-defunct website Magicapk.com, where user details of 120 million Jio subscribers appeared on Sunday. The Mukesh Ambani-owned company has denied the breach's authenticity, but many Jio users challenged its denial after finding their information online.
The data dump on Magicapk.com included mobile numbers, email IDs, first name, last name, SIM activation date and the location from where the connection was activated. But the major concern was if the Aadhaar number leaked online.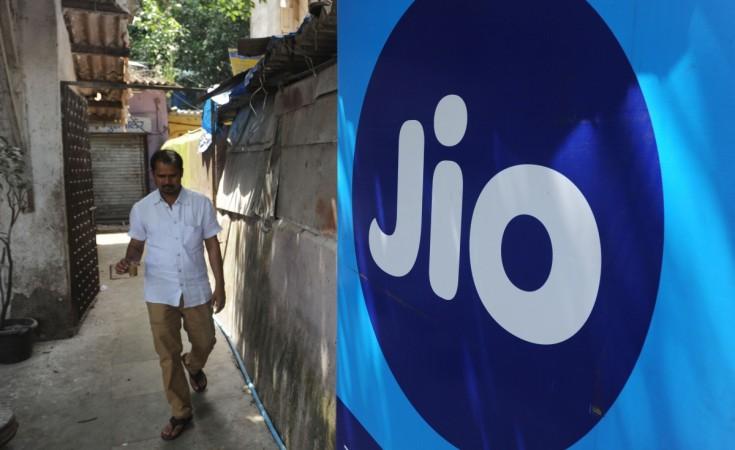 Reliance Jio activations were done using Aadhaar and all numbers are linked to Aadhaar accounts. This is a huge deal because all services are being linked to Aadhaar, which will be a common link to all your services. However, Jio subscribers' fret was calmed when several reports confirmed that the Aadhaar details were not leaked on Magicapk.com.

But it's a sign to stay vigilant.
Better safe than sorry...
Privacy advocates have highlighted the problems with Aadhaar data which links to your unique biometric data. It is of utmost importance that your Aadhaar data is secure regardless of any data breach or not.
Luckily, there's a way to lock your biometrics on Aadhaar in an event of cyber attack. In order to do so, you must first link your Aadhaar to your mobile number.
Those who have the current mobile number linked to Aadhaar can visit UIDAI's official website. Once you are on the "Lock/Unlock Biometrics" webpage under the services tab from UIDAI homepage, find the option to enter your 12-digit Aadhaar number.
Fill in the details and generate an OTP to complete verification. Enter the OTP in the box provided on the webpage and proceed. The next screen will let you enable the lock for your Aadhaar biometrics, which includes fingerprints and iris scans.
This is not a permanent setting as users can disable the locking system in an event of activating future services.
"Locked Biometrics ensures the Aadhaar holder will not be able to use their Biometrics (fingerprints/iris) for authentications thus preventing potential misuse," UIDAI website reads. "This system will enable Resident to lock and temporarily unlock their biometrics. This is to protect privacy and confidentiality of Resident's Biometrics Data."