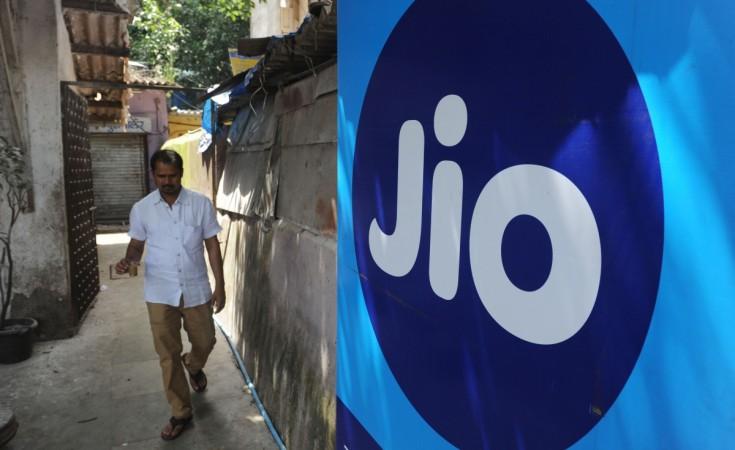 Relaince Jio, the disruptive mobile service provider that has changed the face of the Indian telecom sector with its offers on mobile calls and data, is in the eye of a storm, with the data of 120 million — 12 crore — of its users being reportedly leaked online by a website.
The breach first came to light hours ago, with the website magicapk.com revealing user data of millions of people. The website has since been taken down by its hosting service provider.
The exact extent of the hack and leak is being assessed, but Reliance has denied that any such thing took place, stating that the data available online was not authentic.
'Unsubstantiated and unauthentic'
As news of the hack spread, a Reliance spokesperson weighed in on the subject, denying that any real data had been leaked?
"We have come across the unverified and unsubstantiated claims of the website and are investigating it. Prima facie, the data appears to be inauthentic. We want to assure our subscribers that their data is safe and maintained with highest security," the spokesperson has said.
They added: "The data is only shared with authorities as per their requirement. We have informed law enforcement agencies about the claims of the website and will follow through to ensure strict action is taken."

Aadhaar data leaked?
One of the biggest concerns regarding the possible leak of Relaince Jio user data is the possibility that the Aadhaar data of the user would also be leaked.
However, screenshots of the data on magicapk.com do not show the Aadhaar number of the user that was mandatory at the time of signing up for their Reliance Jio SIM card.
Nevertheless, just the spectre of the leak will raise concerns over the Supreme Court order from May this year in which the apex court had ordered that all mobile SIM cards be linked to Aadhaar by the end of the calendar year 2017.