It's been hardly a few weeks since details of users of food delivery service provider Zomata got leaked on the dark web. Now, details of more than 120 million Reliance Jio subscribers have surfaced on a website called Magicapk.com.
The website churns out sensitive information about Reliance Jio customers, including mobile number, email IDs, first name, last name, SIM activation date and circle (location).
Once the word got out on social media, many people frantically went to magicpk.com and were shocked to find their details on the website. They took to Twitter to vent their anger on Reliance Jio's poor security of its user database.
Considering the fact that Reliance Jio has a user-base of more than 120 million, it is said to be the biggest data breach in India until now.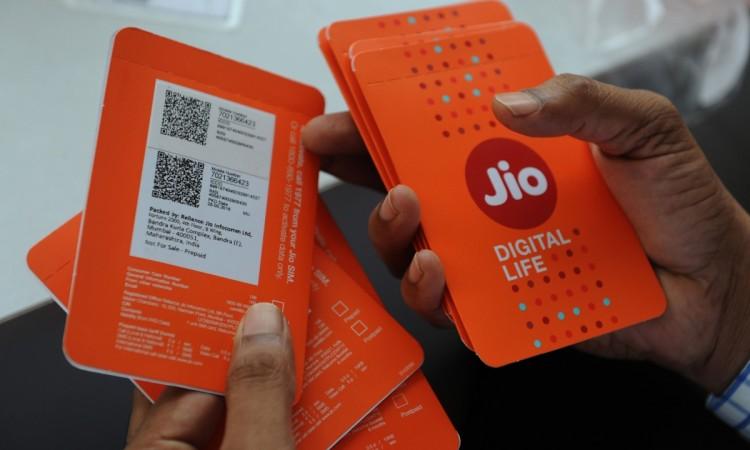 Taking note of the seriousness of the issue, Reliance Jio released a press note, seeking to assure customers that the company is investigating the issue. It said that prima facie evidence suggests that the information on magicapk.com is unauthentic.
Here's Reliance Jio press note on user-details leak on magicpk.com:
"We have come across the unverified and unsubstantiated claims of the website and are investigating it. Prima facie, the data appears to be inauthentic. We want to assure our subscribers that their data is safe and maintained with highest security. The data is only shared with authorities as per their requirement. We have informed law enforcement agencies about the claims of the website and will follow through to ensure strict action is taken."
It has to be noted that although the website name contains the alphabets pk, magicpk.com is not a website registered in Pakistan and is, in fact, as verified The Quint, actually an India registered website.
The website, magicapk.com, which was active last night, is now de-activated.
This is a developing story. Keep an eye on this space, as we will be coming up with more details on the Reliance Jio user database breach story.