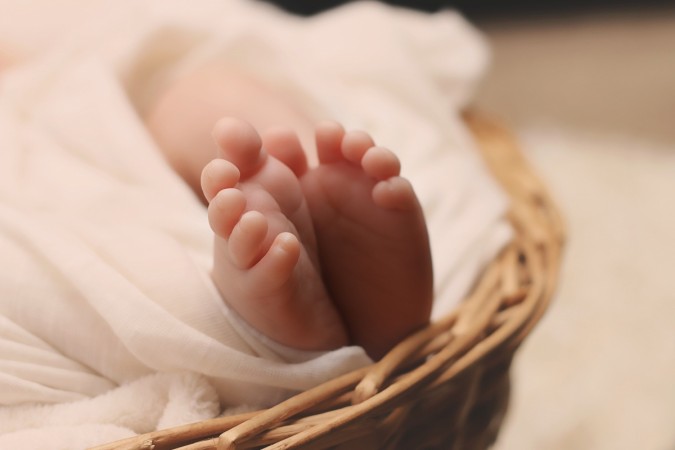 A couple, who had their fourth child a few days ago, has been arrested for abandoning the newborn baby at a church in Edappally, Kerala. A CCTV video of the couple dumping the infant at the St George Forane Church on Saturday (June 2) also went viral on social media.
In the video, the father is seen kissing the baby on its forehead before placing it on the church floor. However, the reason why the accused man, Bitto (32), and his wife Prabitha (28) left their child at the church will shock you.
Why did the couple abandon the infant?
The couple, residents of the Wadakkancherry area in Thrissur, said that they abandoned their child out of the fear that he would be socially stigmatised for bearing a fourth child.
Preliminary investigation has revealed that the couple already has three children. According to the police, Bitto said that their friends and locals had reportedly ridiculed and laughed at them as Prabitha was often pregnant.
Therefore to avoid being shamed socially, they decided to abandon the five-day-old baby. At around 8:15 pm on Saturday, Prabitha and Bitto reached the church premises with the baby wrapped in an orange sheet. Prabitha, who was carrying the infant, handed the baby over to her husband and he placed it on the ground, before leaving the spot.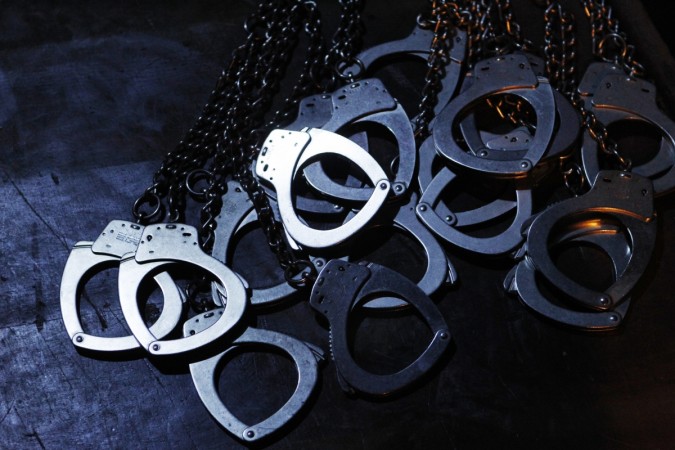 At around 8:30 pm, the security staff of the church found the baby and informed the police. After scanning through the CCTV footage, the Kerala police traced down the couple and nabbed them.
The police have said that they will carry out a detailed investigation in order to determine if Bitto is telling truth. The accused couple has been charged under section 317 (exposure and abandonment of child under 12 years, by parent or person having care of it) of the Indian Penal Code and section 75 (punishment for cruelty to child) of the Juvenile Justice Act.