Mohammed Shami's wife Hasin Jahan has said she wants to meet the injured Indian cricketer only for the sake of their daughter and maintained she has no intentions of compromising with her husband.
Jahan has bought open tickets to Delhi but she was unable to fly till Monday, March 26 as she is unable to figure out the whereabouts of Shami.
The former Kolkata Knight Riders cheerleader, who has been relentlessly accusing Shami of adultery and domestic violence, claimed neither the fast bowler nor his family was answering her calls.
Shami suffered a minor head injury Sunday, March 25 while he was on his way to Delhi from Dehradun. His vehicle rammed into a truck before he was taken to a local hospital where he got stitches on his head.
He had stayed back in Dehradun for recuperation while hospital sources confirmed that the injury will not have an impact on his fitness, which comes as a good news for the pacer as he is likely to join Delhi Daredevils' training camp ahead of Indian Premier League (IPL) 2018, starting April 7.
"I want to go to Delhi and meet Shami, not with any intent to compromise but only to make my daughter meet him," Jahan was quoted as saying by The Times of India.
She added: "Whatever has happened between us, he is still my husband and I am worried after hearing the news about his accident. However, neither he nor his family is taking my calls. I will leave for Delhi the moment I get information about his stay."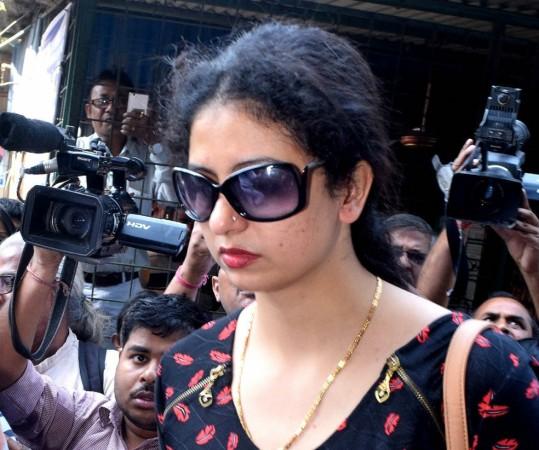 Shami's daughter 'upset' over accident news
Meanwhile, Jahan's lawyer Zakir Hussain revealed his client's daughter is "particularly upset" over the news of Shami's accident. He also confirmed Jahn and her daughter will fly to Delhi immediately after they get in touch with the Daredevils pacer.
"Their daughter is particularly upset with the news of the accident. Hasin wants to take her to meet him after realizing that the child is the one who is suffering most in their personal trouble. So she bought the tickets," Hussain said.
He added: "Neither Shami nor his family members were taking her calls. We have learnt that he started from a friend's house in Dehradun late on Monday evening for Delhi.
"We, however, don't know where he will stay in Delhi. Hence, Hasin was unable to fly till Monday. But the mother-daughter duo will reach Delhi the moment she has a confirmation about Shami's whereabouts."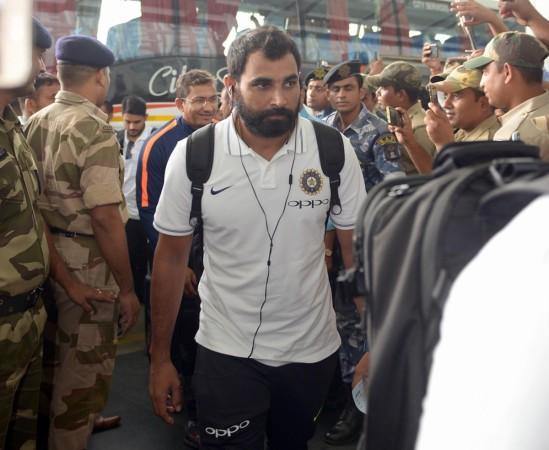 Shami, who has been facing trying times over the last few weeks because of the much-publicized marital feud, would have breathed a sigh of relief last week when the Board of Control of Cricket in India (BCCI) cleared him of match-fixing.
Notably, the right-arm pacer's annual retainership contract was withheld by the BCCI and his IPL future was thrown into doubt after Jahan claimed Shami received money from a Pakistani model, Alishba, on the insistence of England-based Mohammad Bhai, thereby hinting at the cricketer's involvement in match-fixing.
Nonetheless, Shami is facing serious charges, including rape and attempt to murder, after Jahan filed a police complaint against him and his family. Kolkata Police are investigating the claims against the India fast bowler.