Hasin Jahan, estranged wife of India speedster Mohammed Shami, alleged him of trying to suppress her ever since he got a clean cheat over match-fixing allegations. She opined their much-publicized marital feud has now come down to a battle between her truth and his fame and power.
The Delhi Daredevils bowler's wife had earlier accused him of fixing matches, only to retract those comments later. However, the Board of Control for Cricket in India's (BCCI) Anti-Corruption Unit carried out an investigation and found no wrongdoing by the Uttar Pradesh-born cricketer.
A seemingly miffed Jahan said Shami threatened her when she along with their daughter visited her husband — who was injured — at a Delhi hotel on March 27.
Jahan reportedly purchased open tickets from Kolkata to Delhi earlier this week even as she was trying to figure out the whereabouts of her husband, who had suffered a head injury in a road accident on March 25. She had claimed that neither the cricketer nor his family was answering her calls.
On Sunday, she said she would pray for her husband's quick recovery and maintained she does not derive any pleasure from seeing him suffer. She also sought police protection before meeting the cricketer in Delhi.
Shami thinks he has the support of the BCCI: Jahan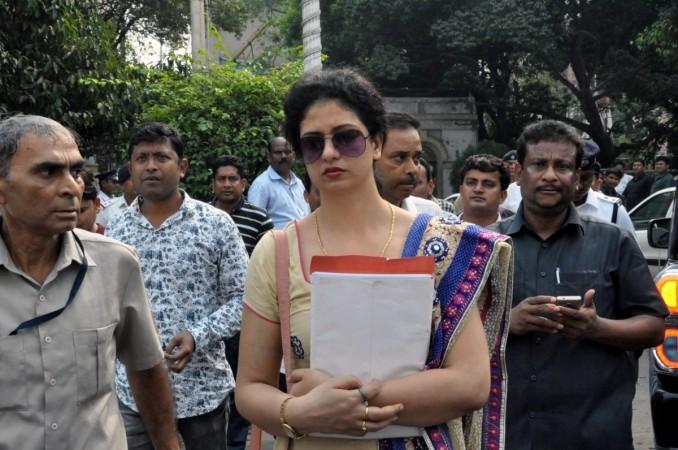 "I had messaged Shami enquiring his whereabouts, but he did not respond to them. Then I came to Kolkata airport today [Tuesday] where I was surrounded by the media. I think, that is when he got to know about it and he messaged me asking where I was and then told me to inform him after reaching Delhi," Jahan told India Today.
She added: "After landing in Delhi, he told me that he was residing in a hotel. I took my daughter, Bebo, to the hotel where he was put up. He was with his mother. He didn't meet me. I waited for more than an hour and then went to pick up my daughter. Then I thought I should talk to him as well.
"However, he refused and said 'what is there to talk, you have done bad things. I will see you in court'."
"He was talking to me with this kind of attitude. He thinks he has the support of the BCCI after they gave him the clean-chit and that he can suppress me. Let's see, if truth wins or the fame and power of these people win"
Notably, Shami had a two-day training session at a private cricket academy in Dehradun, the capital city of the north Indian state of Uttarakhand last week. He was reportedly on his way to join the Daredevils' camp ahead of Indian Premier League (IPL) 2018, starting April 7.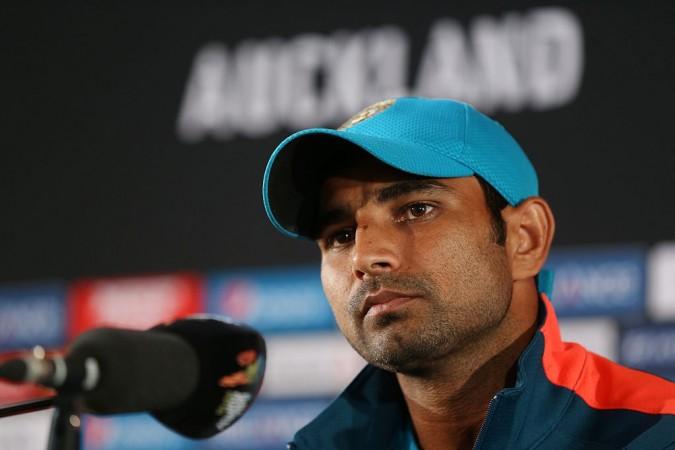 Jahan had alleged Shami had taken money from a Pakistani model, Alishba, upon the insistence of England-based Mohammad Bhai during his recent stay in Dubai and hinted the India pacer had cheated his country.
Despite the BCCI clearing him of match-fixing allegations, Shami and four of his family members are facing several serious charges, including an attempt to murder and rape, after Jahan had filed a police complaint against them earlier this month.
Notably, the Kolkata Police are reportedly investigating the charges against Shami and they had visited the cricketer's Uttar Pradesh residence last week.