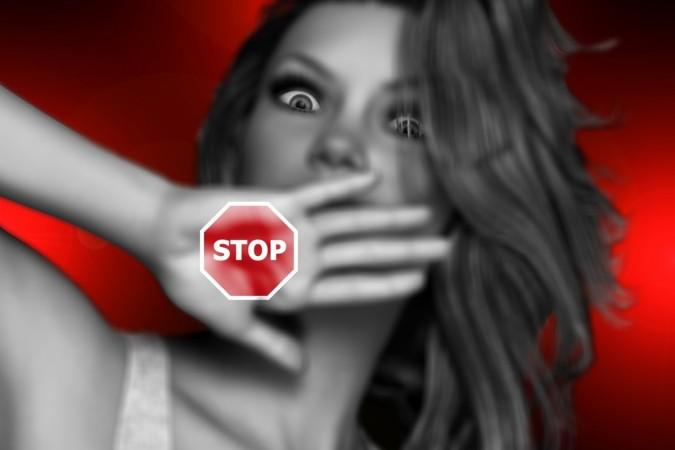 There seems to be no end to horror stories — especially of rape — from Haryana. The latest one comes from the Yamunanagar district of Haryana, where a 21-year-old has been arrested for not only raping the 7-year-old daughter of his neighbours but also brutalising her by inserting foreign objects like matchsticks and coins into her private parts.
The incident comes barely weeks after it came to light that a 10-year-old girl in the Rohtak district of the state had become pregnant following repeated rapes by her step-father — who was her uncle before her mother married him following her husband's death. And then, of course, there was the gang-rape, brutalisation and subsequent murder of a woman from the same Rohtak district whose description led many to call her the "Nirbhaya of Haryana".
The latest case is no less horrific. Local reports say the incident happened on Sunday, May 21, when the parents of the girl were at work at a local factory. When they returned, the girl narrated to them that their neighbour had lured her away with a promise to buy sweets, and had raped her.
They rushed her to a police station, where a case was registered against the accused. The cops then sent the girl for medical examination to the Yamunanagar Civil Hospital. It was there that the true extent of what this little girl had suffered came out.

According to the hospital's Medical Superintendent Vijay Dahiya, who oversaw the girl's examination by a team of doctors, they extricated five matchsticks, a five-rupee coin, four small stones and six pieces of the cotton gauze from the private parts of the girl. As her condition worsened, she was referred to the Postgraduate Institute of Medical Education and Research (PGIMR) in Chandigarh.
Naresh Sharma, SHO of Sadar police station in Yamunanagar, has been quoted by the Times of India as saying about the accused: "He has been arrested and during interrogation, he confessed to have resorted to this to settle score with the victim's mother. Further investigations are in progress." Exactly what dispute the accused had with the victim's murder has not been ascertained yet.