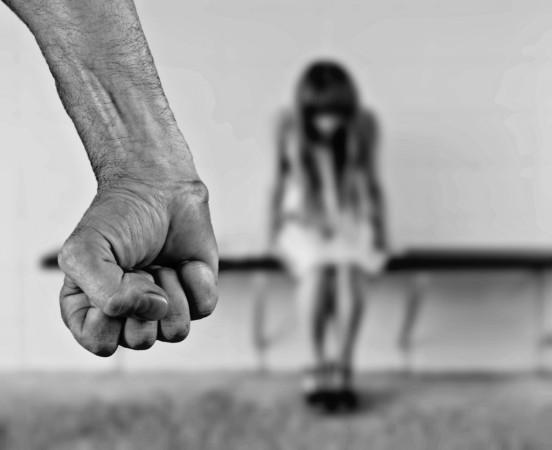 The Indian society is a tough place to survive for transgenders. They are one of the most overlooked communities in the country, due to which they are often forced to beg or end up becoming sex workers. But these are the least of concerns for Sonia Sheikh, a transgender woman from Hyderabad, who is living her personal nightmare.
Sonia is a victim of gangrape and was burnt with acid and left on the roadside by a man who claimed to be in love with her.
The 24-year-old identifies herself as a dancer and was 20 when she first met Nadeem. He is said to have taken her number on the pretext of getting her a dancing assignment, but started calling her several times a day just to talk and even asked her to meet up. When Sonia did not see him helping her with any assignment, she asked him to stop calling her and let her know once the said assignment would materialise, according to ketto.org.
That is when Nadeem confessed that he actually liked her and that is why he kept calling her. Sonia said she wasn't ready to fall in love as she had to focus on shouldering responsibilities to support her family. While all this might sound like a typical love story, and Sonia later even became more friendly towards him, Nadeem's phone calls got incessant and he even started threatening her and her family. He even expected her to be at his beck and call.
Tired of the calls and the scenes he used to create at her neighbourhood when things didn't go his way, Sonia filed a police complaint. However, that too didn't bring her any relief as Nadeem got away with just a verbal warning. When Nadeem called her and apologised for everything, she thought that things would change for the better and she even wished him luck.
However, Nadeem had other plans which are not just shocking but diabolical. He called her three days later and asked to meet her. He even got a friend along and the three of them went to a farmhouse on Nadeem's insistence, despite Sonia refusing to go with them.
While Nadeem said they were going to a party, and that is where Sonia's worst nightmare became a reality as the two misbehaved with her and then raped her. On the way back, Sonia was doused with acid and thrown out of a moving car.
She now has 54 percent burns on the right side of her body -- including her face, ear, neck, shoulder and parts of her body's upper portions. She currently lives with her mother and her younger sister.
While she is traumatised by what happened, Sonia's spirit remains unbroken. She wishes to run a small business and also wants to professionally take up dancing, cooking, knitting and stitching and make-up art. NGO Make Love not Scars is running a campaign on ketto.org and aims to raise Rs 10 lakh to help Sonia. The campaign until now has found 256 supporters and has raised Rs 3.43 lakh.