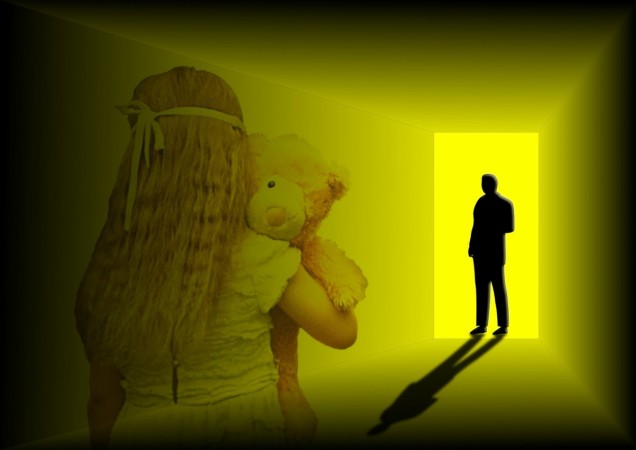 A 10-year-old girl in the Rohtak district of Haryana has reportedly been continually raped by her stepfather and is said to be five months into her pregnancy. Her travails came to light when she was admitted to the Civil Hospital in the district on Friday, May 12.
The girl's mother is a daily-wage labourer and had married her husband's brother after his death. This means the girl's stepdad is also her paternal uncle. The girl was taken to the Rohtak Civil Hospital by her mother for a check-up on Friday, where a doctor confirmed that she was pregnant.
The girl then broke down and told her mother that she had been repeatedly raped by her stepfather. The mother then took the girl to a police station to lodge a complaint. The girl's stepfather was arrested on the basis of this complaint and has been booked under relevant sections of the law.
Rohtak has been the scene of several rapes and sexual crimes in recent times. On Saturday, it was reported that seven men had not only gang-raped a woman in the district but also mutilated her, killed her and then ran over her body!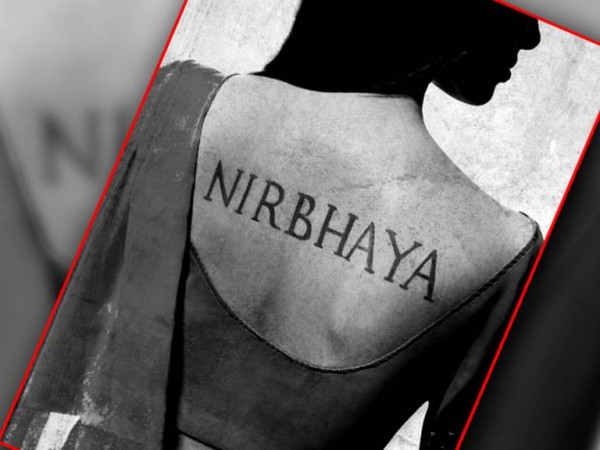 The incident has been described as akin to, if not worse than, the 2012 Delhi gang-rape case, where a 23-year-old college student Jyoti Singh -- subsequently referred to as Nirbhaya -- was also brutalised and raped, and then left for dead. She would succumb to her injuries later. Four of the six accused -- one of them died in custody and another was a minor at the time of commissioning of the crime -- were awarded the death sentence by the Supreme Court recently.
Earlier, a Dalit woman had been gangraped not once but twice. She said she was raped a second time by the same men. She had said she was raped the second time because she had refused to take back the first case of rape.