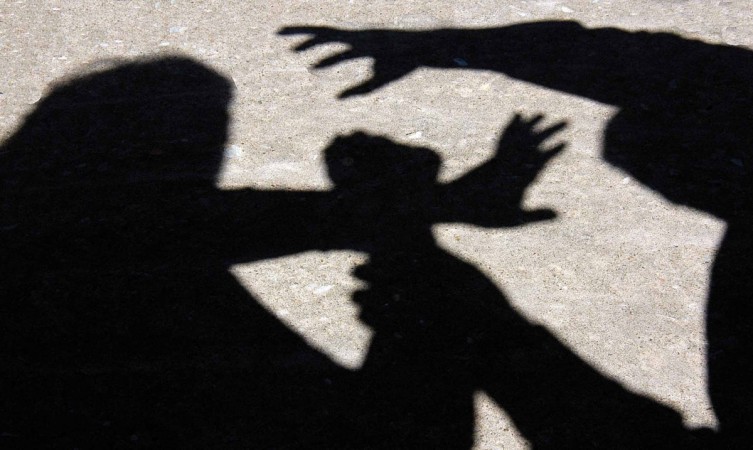 Haryana BJP leader Ramveer Bhatti kicked up a controversy on Monday, August 7, when he blamed a girl for staying out late at night.
This is the same girl who had complained to the police that the son of the saffron party's Haryana chief stalked her. Vikas, son of Suresh Barala, has been arrested for stalking the girl along with a friend named Ashish Kumar.
The Congress, meanwhile, has been crying itself hoarse with allegations against the BJP in general and Barala Jr in particular, with charges concentrated on shielding the accused. They may have further ammunition now, with the CCTV footage that could have nailed Vikas going missing.
Ramveer's rant
The matter came to light after the woman took to social media to narrate her harrowing ordeal, in which she detailed how Vikas and Ashish had trailed her vehicle in their own four-wheeler at 12:15 am on Saturday, August 5.
It was this time of the night that Haryana BJP leader Ramveer Bhatti latched on to as he blamed the victim.
"The girl should not have gone out at 12 in the night. Why was she driving so late in the night? The atmosphere is not right. We need to take care of ourselves," he told a news channel.
When called up to confirm whether he had indeed made the statement, he told another news channel: "Parents should take care of their daughters. They should not be allowed to roam out of the house late in the night. They should come back home on time."
The true extent of chauvinism displayed by the statement was apparent from the reaction of the BJP leader's own party colleagues. Delhi BJP spokesperson Tajinder Pal Singh Bagga took to Twitter and said: "Ramveer Bhatti's statement is condemnable. A girl has full right to go anywhere and anytime."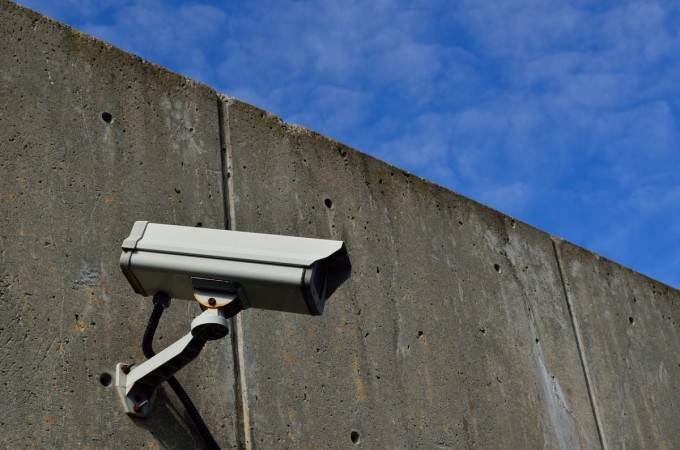 Missing CCTV footage
Bhatti's statements had come when he had been contacted to get his views on the development that CCTV footage from as many as five places mentioned by the 29-year-old victim in her complaint had gone missing.
The footage could have either confirmed or negated the allegations made by the girl — who is the daughter of a top bureaucrat — but their absence has handed the Congress some political ammunition.
Congress national spokesperson Randeep Singh Surjewala told news agency ANI: "Now new things have come out that five out of seven CCTV cameras were non-functional. How have they suddenly become non-functional? We have lost an important piece of evidence."